Talalemotu receives Metro League title
Senior football player Mataio Talalemotu dominated as a wide receiver and outside linebacker this year in the Beavers' fantastic season. He is one of the hardest working players outside of the regular season, and it shows in his performance on the field. "It's not just the things you see on the playing field, it's the stuff that he does outside. When he's in the weight room making a good effort there. He works out with a speed trainer," stated Head Coach, Bob Boyer. "He puts a ton of extra time in during the summer and pushes himself and tries to get to that next level". Talalemotu credits his success to his pre-season preparation and the firm bond of his team. This dedication and integrity are what earned Talalemotu a 2nd Team All-Metro title. With his senior year coming to an end, Talalemotu is planning on continuing his football career past high school, but he is not sure where yet. When asked what he will miss most about playing for Beaverton, Talalemotu responded, "I'll just miss all my teammates and all the guys that I played with. I'll never get to play with them again, so that's sad, but it was fun while it lasted." Beaverton is proud of Talalemotu and his contributions to not only the football department but the excitement of our Friday nights.
About the Contributor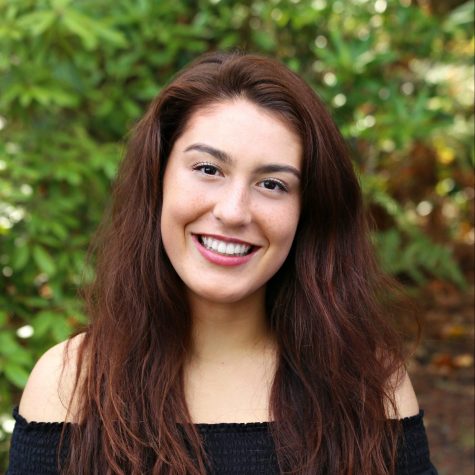 Noe Lambert, Senior Digital Editor
Noe Lambert is a senior at Beaverton High School.