Hummer Highlight: Demaryius Thomas and the Super Bowl
Broncos player Demaryius Thomas dies
The famous football star Demaryius Thomas, who played for the Denver Broncos died in December. He was found dead in his home, and his family believed he had a seizure while he was showering. The family called 911 and when police arrived, they found Demaryius Thomas dead at 7 pm.
After Thomas' death, the NFL honored him on the jumbotron screen at the home of the Denver Broncos.
Los Angeles Rams win Super Bowl
The Super Bowl occurred on February 13th at 3:30 pm in Los Angeles' SoFi stadium. The teams playing were The Los Angeles Rams and the Cincinnati Bengals. For the Super Bowl halftime, singers were Snoop Dogg, Dr. Dre, Eminem, Kendrick Lamar, and Mary J. Blige. Pepsi sponsored the halftime commercial.
The Rams won The Super Bowl Sunday night with a score of 23-20. The Rams fans were cheering for their team as they won the silver Super Bowl trophy, which they will put inside their trophy case at the Los Angeles Rams stadium. As of now, the Rams are the greatest team in the NFL.
Leave a Comment
About the Contributor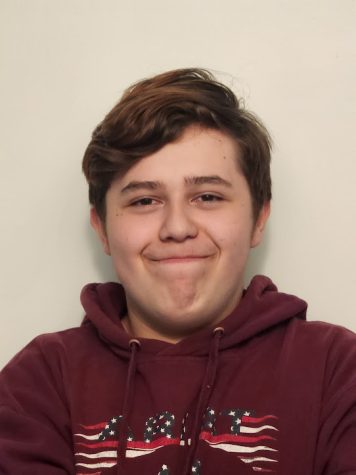 Zack Parker, Staff Writer
Zack is a senior at Beaverton High School who enjoys writing short articles about the news that interests him. In his free time, he writes short stories...