Recap: First week of basketball playoffs
Tuesday 3/01 Boys vs. Bend
Score: 63-42
Bend had a long way to travel for a quick defeat by the Beavers. The game started off close, with scores and responses from each team. It was not until the second half that Beaverton established and maintained a substantial lead. Three-point shots and scrappy rebounds and defense allowed Beaverton to secure the win at home.
Wednesday 3/02 Girls vs. Central Catholic
Score: 62-22
Beaverton started off strong and rode the wave until the end of the fourth quarter. Three-pointers from Jaydin Lutu solidified the win. The Beavers, ranked first in state, showed up with intense defense and collaborative plays. The score speaks for itself – Beaverton is on a roll and has no plans to stop until they clinch the state championship.
Boys' team holds off Grant to advance to Quarterfinals
In the packed main gym on Friday night, the Beavers (No. 8) won a tough game against the Grant Generals (No. 9). Scoring was slow in the beginning as the closely-matched teams battled fiercely for possession. Beaverton took the lead by the end of the first half, up 19-16. In the third quarter, the Beavers were on fire: Brady Rice drained three shots from behind the arc and Max Elmgren made another three-pointer. Closing the quarter, Beavers were up 39-28. This lead quickly dissolved as Grant went on a run, giving the Generals the lead by one point. With under a minute left to play Trevon Hamilton scored a breakaway lay-up to win the game for Beaverton, 45-44. 
Girls pick up win over Westview
The girls won their third matchup this season against Westview (No. 17) on Saturday. The Beavers shut out Westview's attempts at scoring and led early in the game. Beaverton's fighting spirit defined the game. The Beavers played hard from the beginning of the game all the way through to the end. The final score was 37-22 with a Beaver victory.
This week, the boys play Tualatin at the Chiles Center at 1:30 PM on Wednesday, and the girls' team plays West Linn at 1:30 PM on Thursday. Rooter buses will transport 50 students to each game for free and an additional 100 free tickets are available for those not riding the bus thanks to the BHS Success Fund. Per University of Portland policy, all students will need to show proof of vaccination or negative COVID-19 test 48 hours prior to the event.
Leave a Comment
About the Contributors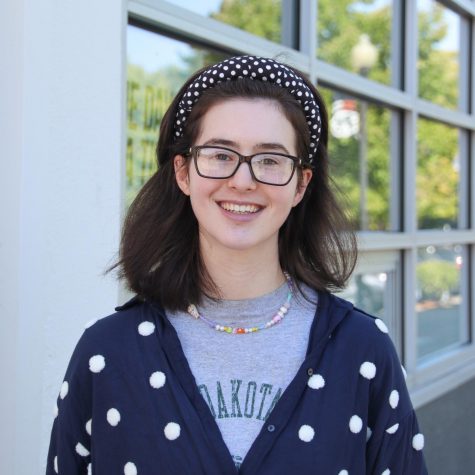 Beatrice Kahn, Editor
Beatrice is a senior at Beaverton High School who edits articles and writes about school district and city news. She loves boba—matcha has her heart!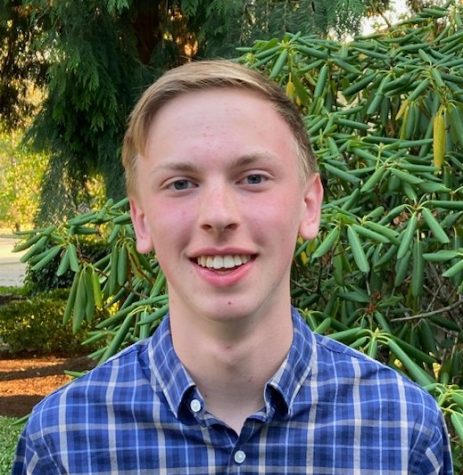 Samson Naleway, Editor-in-Chief
Samson is a junior at Beaverton High School who writes and edits articles for The Hummer. In his free time, he enjoys playing soccer and racquetball.