Goodbye Obamacare, hello something we won't see for 6 months
Obamacare's days are numbered. President Donald Trump has passed a bill beginning the process roll back Obamacare and its benefits. Expressing his discontent with the law since the 2016 Presidential race, repealing Obamacare was one of Trump's highest priorities.
At least 20 million Americans will be affected by the dismantlement of Obamacare. While it's unlikely that Obamacare will disappear within the next month or so, change will come when Trump's new coverage plan is in place. Trump supports the idea of "repeal and replace," but he recognizes that removing Obamacare would put millions of Americans in jeopardy and will allow Obamacare to endure for the time being.
Donald Trump doesn't have a health care plan, but he does plan to create a system that works with Congress to create patient-centered health care focusing on quality and affordability while promoting choice, allowing for local leaders to design their own programs to better suit their local economies, and a plan that allows for people without coverage to finally attain it.
The repealing of Obamacare will affect everyone covered across the country, from New York to Beaverton. While many students at Beaverton won't be affected, juniors or seniors with older siblings will see firsthand how Trump's plan will affect their siblings. As for the people in the Beaverton community not under their parent's health care options, the repealing may create some issues.
For those that only acquired the coverage they need due to the exceptions created under Obamacare, those options may not exist anymore or they may be harder to obtain under Trump's system. Some families may lose cheap health care, despite Trump's promises. While some of his campaign pledges have been brought into law, such as the Muslim ban in seven countries and the construction of the wall, healthcare will remain questionable for the next several months.
View Comments(1)
About the Contributor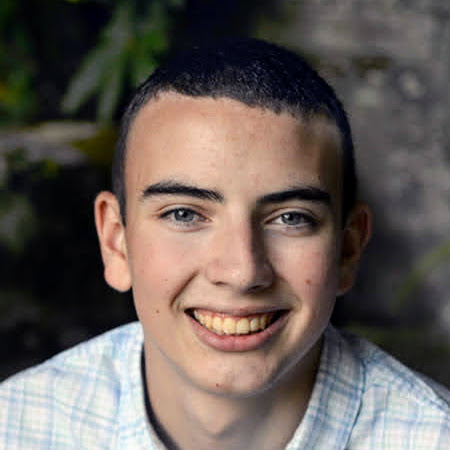 Ben Sherer, News Editor
Ben is a student at Beaverton High School.