Will Smith slaps Chris Rock during the Oscars
At the Oscars late last month, comedian Chris Rock was on stage to announce the award for Best Documentary, but he wanted to say a few jokes first. So he made jokes about four different actors, and finally to Will Smith: a "GI Jane" joke about his wife, Jada Pinkett Smith. The joke referenced Pinkett Smith's bald head, which is because she has had alopecia for the last few years. 
Smith started to get very angry and said a curse word to Chris Rock. Smith got up from his chair, walked onstage to Chis Rock, and slapped him in the face. As he sat back down, he yelled swear words at Chris Rock: "Keep my wife's name out of your f***ing mouth!"
Shortly after, Chris Rock gave the award for Best Documentary. Later on, Will Smith won the Best Actor Oscar for the movie King Richard. 
After the Oscar awards, people talked about how Will Smith slapped Chris Rock, and the incident went viral across the country. Because of the slap, Will Smith has been banned from the Academy Awards for the next ten years. Chris Rock has chosen not to press charges.
"I accept and respect the Academy's decision," Smith said in a statement in response to the ban.
Leave a Comment
About the Contributor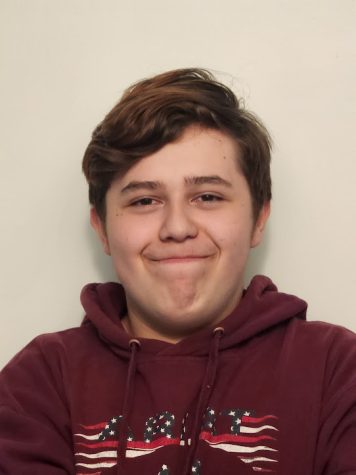 Zack Parker, Staff Writer
Zack is a senior at Beaverton High School who enjoys writing short articles about the news that interests him. In his free time, he writes short stories...