District to lift mask mandate on March 14
Masks have been a crucial part of our school lives for a long time but that might finally be coming to an end. On Monday, the Beaverton School District announced that the mask mandate will be lifted on March 14, leaving the decision to wear masks up to individual students and staff. The decision was made as Oregon health officials predicted that hospitalizations would drop to 400 or less by the end of March.
Initially, the mask mandate was set to expire no later than March 31. But with hospitalization rates dropping and weekly cases being at their lowest point since July, this date was moved to March 19 and finally to Saturday, March 12, together with other west coast states. 
Part of understanding what is going on is hearing the community's thoughts on the change. Before making its decision, the District surveyed students, staff, and parents. Of the three groups, students were the least supportive of lifting the mask mandate, with only 53.3% of students surveyed being in favor of it. 
Freshman Eloise Dick said, "I'm honestly a little surprised, especially because they are happening after spring break. Though, I am also a little nervous. I haven't gone without a mask in school for two years. It just feels like a big change."
Other students, however, are enthusiastic to get back to normal.
"I'm excited about the prospect of the pandemic finally dying down, but pretty worried if it's safe enough," said sophomore Corra Kaufmann. "I'm definitely scared of what could happen, but it's safe to say I'm ecstatic just for the idea of going back to some sort of normal."
The decision to lift the mask mandate is in line with updated CDC guidelines, which no longer require masking for those living in counties with a "low community level"—a category that both Washington and Multnomah Counties fall into. The CDC still recommends masking for those who are immunocompromised, have been exposed to someone with COVID-19, or are exhibiting symptoms.
While many people are ready for a return to normalcy, worries may arise over the safety of students in the school. Along with lifting the mask mandate, the District is also following new guidelines from the Oregon Department of Education, which include no longer requiring contact tracing, quarantining, or maintaining 3 feet of social distancing (though it's still encouraged).  
For better or for worse, the mandate is being lifted. All we can do is stay diligent and hope the cases don't rise again.
Leave a Comment
About the Contributors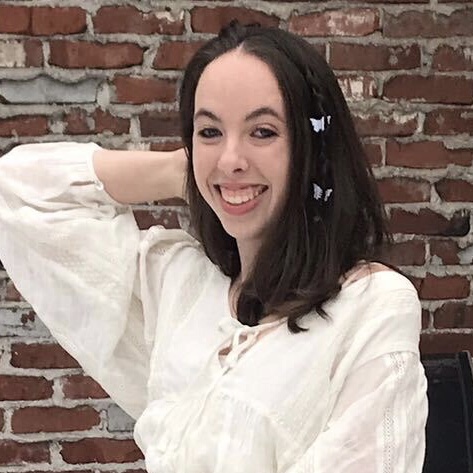 Natalie Crabill, Social Media Editor
Natalie is a junior and Staff Writer/ Social Media Editor for The Hummer. In her spare time, she enjoys hiking, baking, and hanging out with friends.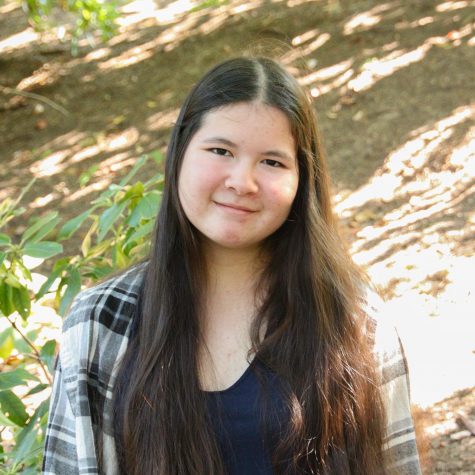 Anouk Clendenning, Editor-in-Chief
Anouk is a senior who writes and edits articles, takes the occasional photo, and helps everything run in the background.