Blok emphasizes fun as athletic director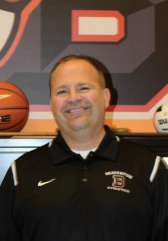 Mike Blok, a former science teacher at Beaverton, is doing what he enjoys most: being a part of Beaverton and supporting the students. Even though he is not in a classroom teaching, he is helping students in a different way as the new athletic director. 
"I had spent 30 years in the classroom and I had been away from coaching for about eight years, and I had a desire to get back on the field, back into the gym, and back to the pool," he said.
While he sometimes misses the traditional classroom environment, he still feels like he will be able to teach and learn through his experience as the sports activities director. 
"I don't really think I've left as a teacher because there are still teachable moments, and there's still a lot of learning that takes place in the athletic world."
Previously being a teacher, he is still doing what he does best as the new athletic director. 
"On the playing field, in the gymnasium, the decision-making process for the future hasn't changed, so I don't think I've left the teaching world yet," he said.
Becoming an athletic director took days to learn and understand his new role over the summer. His day-to-day routine is now changing for the better, as he prepares for the different sports activities soon to come.
As the new year has started, Blok has goals for the athletes at Beaverton.
"My goals are to make coaches' jobs easier to make their life more pleasant, more fun," he said. "I want to support teams with resources, and I want to help with the spirit at Beaverton High
School. I want to continue to have our fans be the best fans in the state."
Leave a Comment
About the Contributors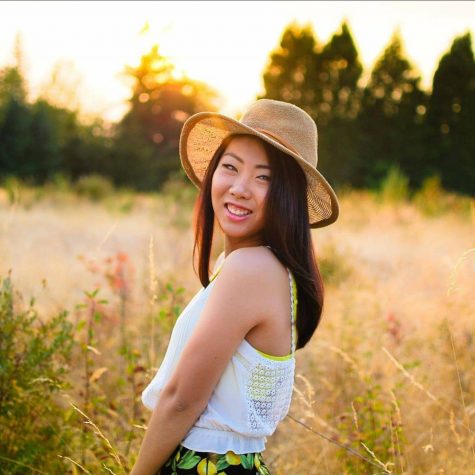 Jessica Choe, Sports Editor
Jessica is a senior at Beaverton High School.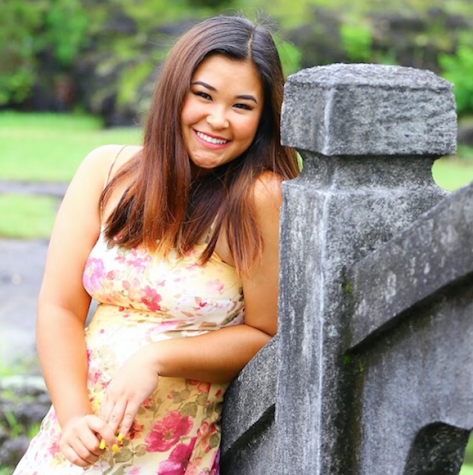 Kimaia Gassner, Senior Editor
Kimaia is a senior at Beaverton High School.