New beginnings for girls' basketball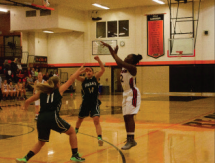 Girls varsity basketball seems to be welcoming more underclassmen to the varsity team than usual. However, coach Ashley Stewart has a positive vision for the young team. 
"We have a young team. It's a rebuilding year, so we're just looking to start this program over and get the kids knowing my system or our system," she said.
Due to the team being young, she plans to focus more on teamwork with the new athletes and the new system she is bringing to Beaverton. 
During games, the new team works together to play as one toward their goal. The upperclassmen bring the team together and build relationships within the team. 
As senior Haley Kling is the only senior on the varsity team, she leads the team to show traditions from past years.
"I try to exemplify tradition because obviously I have been here the longest, and I know more about the plays and how high school basketball works," said King, "so I try to be really understanding and patient when teaching the younger girl's new plays or other traditions that we as a varsity team have had."
Beaverton values tradition, especially in sports, and to see such a team where we can see tradition being passed on to the younger players is truly special.
As Coach Stewart plans for the season, she sees the team stepping into some big shoes.  Sophomore Jaid Hill, who has had varsity experience as a freshman, is an asset for the team and is getting valuable experience as an underclassman.
Junior Maddie McKenna is taking on the big role of point guard and is stepping into the role of a leader. There is quite a bit of pressure on her, but as she's dealing with the position as a point guard, we can see growth within our athletes.
The coach is growing to learn more about Beaverton, its athletes, and her team.
"I love it!" said Coach Stewart. "This was where I wanted to be. It feels like home. There's a lot of tradition."
Leave a Comment
About the Contributors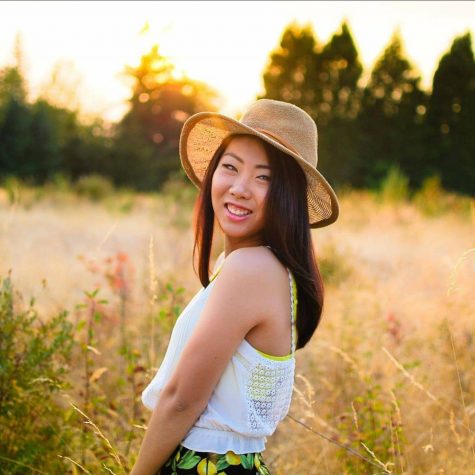 Jessica Choe, Sports Editor
Jessica is a senior at Beaverton High School.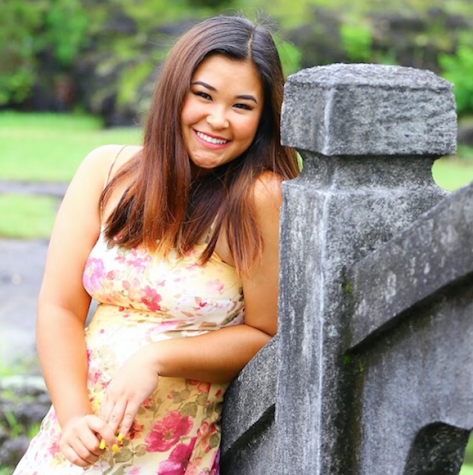 Kimaia Gassner, Senior Editor
Kimaia is a senior at Beaverton High School.