Recap: First round of soccer playoffs
Blowout against Centennial 
Girls' soccer recorded a 7-0 win over the Centennial Eagles. The Beavers started out strong with a goal in the first minute, and a second goal in the 25th minute put them up by two going into the half. In the 48th minute, they started a rally, scoring three more goals in six minutes. The team scored twice more after this, ending the game with one of the largest first-round blowouts. 
On Tuesday, the #5 seeded Beavers are set to play #12 Summit, which plays in the competitive Mountain Valley Conference. Seven out of eight teams from Mountain Valley qualified for playoffs this year. 
Boys' team loses to Lakeridge
Boys' soccer lost in their first-round game to #8 Lakeridge. The Beavers played a back and forth game but couldn't break through the Pacers' defense. The first goal for the Pacers came in the first half, and the scoreboard remained static for much of the rest of the game. With about ten minutes left on the clock, Lakeridge scored on a penalty kick. The final result was a 2-0 loss for the Beavers. Because playoffs are a single-elimination bracket, this is the end of the road for Beaverton. 
Leave a Comment
About the Contributor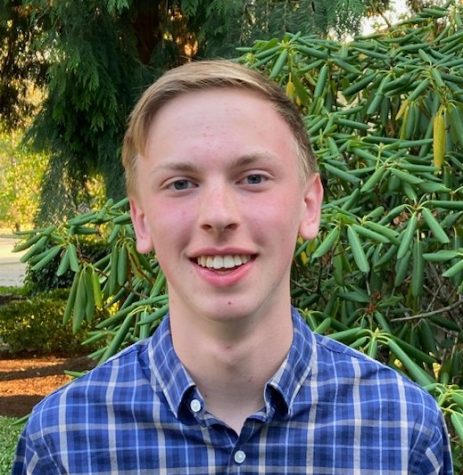 Samson Naleway, Editor-in-Chief
Samson is a junior at Beaverton High School who writes and edits articles for The Hummer. In his free time, he enjoys playing soccer and racquetball.