Immigration and ICE facilities: Trouble at the border
As President Biden has repealed some of former president Trump's immigration guidelines, thousands of immigrants have come to the US-Mexico border, including over 3,200 unaccompanied children, according to a report obtained by CNN from the US Customs and Border Protection (CBP). Of those children, over 2,600 were waiting for shelter designated for minors with only 500 beds available.
The CBP usually has a 3-day limit on detention facilities before deporting detainees, but with the change in immigration policy, many immigrants are staying in the facility for longer than it was designed for. As it stands, the detention centers are being used as jails, with more immigrants coming into the country.
After the buildup of immigrants reached an all-time high, President Biden has ordered the Federal Emergency Management Association, or FEMA, to liaison and help ICE, CBP, and the Health and Human Services, or HHS, with housing, medical and mental help, and more. Homeland Security Secretary Alejandro Mayorkas directed FEMA "to safely receive, shelter, and transfer unaccompanied children." 
While there is a buildup of immigrants coming into America, President Biden has raised the limit of immigrants allowed in from the limit Mr. Trump instated. Republicans, however, are unsatisfied with the president's handling of the crisis. 
Kevin McCarthy, minority leader in the House of Representatives majority leader, visited the border facilities in El Paso, Texas. "I came down here because I heard of the crisis. It's more than a crisis. This is a human heartbreak," McCarthy said. "It didn't have to happen. This crisis is created by the presidential policies of this new administration."
This came days before Congress would examine immigration reform legislation in March of this year. But with the deployment of FEMA, some Republicans have halted their complaints as the White House promises a solution to the crisis. 
"We recognize this is a big problem," said White House Press Secretary Jen Psaki at a press conference. "The last administration left us a dismantled and unworkable system. And like any other problem, we are going to do everything we can to solve it." 
Leave a Comment
About the Contributor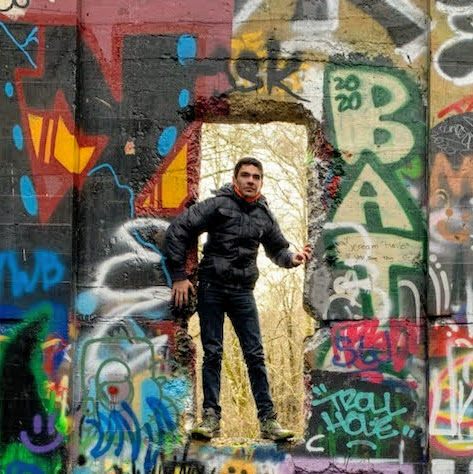 David Davis, Staff Writer
David is a junior at Beaverton High School specializing in political news writing for The Hummer. He is originally from San Francisco and is also involved...