Girls basketball team and BHS spirit win over Sunset
The week before finals ended on a great note, with the Beaverton girls' basketball team landing a massive victory over Sunset at their home game. Game-goers were greeted with four BHS students at the gym doors, selling socks for $1 for the sock toss at halftime. 
The energy was high throughout the game, with the band and cheerleaders motivating the student section to encourage their team. Beaverton players passed the ball and scored baskets at an unbelievable speed, ending the first quarter with nearly 30 points and leaving Sunset frantically calling time-outs to regroup. 
The highlight of the game was the sock toss. BHS alum Andie Proskus appeared at the game, giving a heart-warming speech about her mission: providing local children's hospitals and family shelters with socks to bring smiles to people's faces. The student body aimed an endless stream of socks at the target in the middle of the gym floor, supporting Proskus' goals and boosting the morale of the basketball team.
After the sock toss, Beaverton kept up the spirit. The night ended with not only an impressive Beaverton victory of 55 to 18, but also 237 socks and $161 in cash for Proskus' sock drive. Hopefully, the Beaverton community will top this achievement next year. 
Leave a Comment
About the Contributor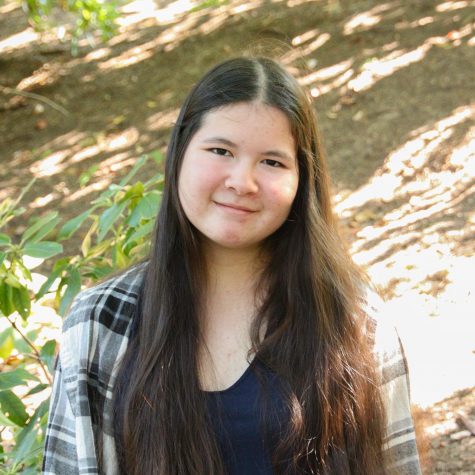 Anouk Clendenning, Editor-in-Chief
Anouk is a senior who writes and edits articles, takes the occasional photo, and helps everything run in the background.