Lacrosse season has arrived
Lacrosse season has begun, and everyone is eager to see what the season will look like for our teams this year.
Both boys and girls lacrosse are excited to have kicked off their season, and are getting ready for many intense games to come in the future. Third year varsity player and junior Logan Lusk said she is pumped to play Southridge High School and Mountainside High School because each team has "many of our old players from before the boundary change," and "It's fun to be able to see as well as play old friends and see how much they have improved."
Junior Ben Mungai said he is "most excited to play the last game of the season" because he would be interested in seeing how much they have improved from the first game they played together as a team.
Both teams are motivated to do well this season. Senior Nicole Caster said that since they are such a young team this season, it is easy to say they won't be as strong of a team as they have been in the past. "However, there is not a single person on our team who has not pushed themselves to better our team as a whole."
Mungai touched on a similar topic, saying their team is "on the right track to being a successful team this year. Everyone is adapting and learning very quickly." He believes this is a crucial part of being a successful winning team.
Lusk, Caster, and Mungai all said they enjoy the "family aspect" of the varsity lacrosse program, and being able to meet new people and hang out with friends they've made while playing the sport over the years.
Everyone is excited to see what is in store for our lacrosse team this year. Remember to make your way to a lacrosse game this season to cheer on your Beaverton High School teams!
View Comments (1)
About the Contributor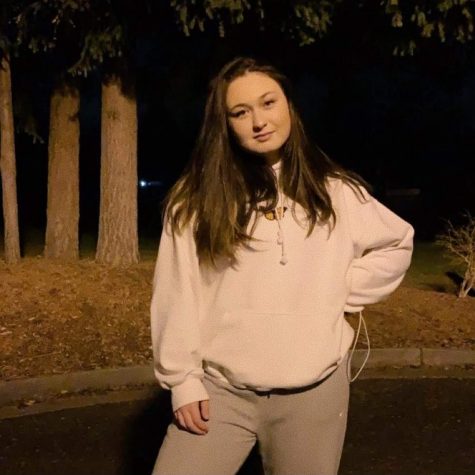 Kanani Lambert, Staff Writer
Nani is a sophomore at Beaverton High School.