Racquetball swings into the season
Coming back from their successful season last year, Beaverton High School racquetball is ready to dominate their competition. Third-year varsity coach Elizabeth Yee explained that she believes their biggest competition this season, like every other year, will be Sprague High School because they "have some great talent on their team."
Everyone is excited for this upcoming season. First-year player and sophomore, Lexie Roper said she's most excited "to play in, as well as participate, in the tournaments and to spend more time with the players and coaches and get to know them better."
And senior Will Post said he is "looking forward to all the memories [he] is going to make at state and nationals."
Yee said that one thing the team has in its favor is its great team leaders. She explained how several of the older players "stepped up to lead the younger players" and how that had greatly impacted how they worked as a team. As for weaknesses, their only main disadvantage against the competition was that "[they] have a very young team this year," but she's confident that this will help them in future seasons.
However, Yee is optimistic. She said that even first-year players "are beating players who have played for 2-3 years!"
Third-year coach Nathan Smith said he was excited to see what the future had in store for them, saying everyone is excited to play and that if "everyone continues to practice hard and play their best," the team may have a shot at placing in the top three at state.
Come out and support your BHS racquetball team. They play at various venues, so keep a look out so you can show up and cheer on your Beavs!
Leave a Comment
About the Contributor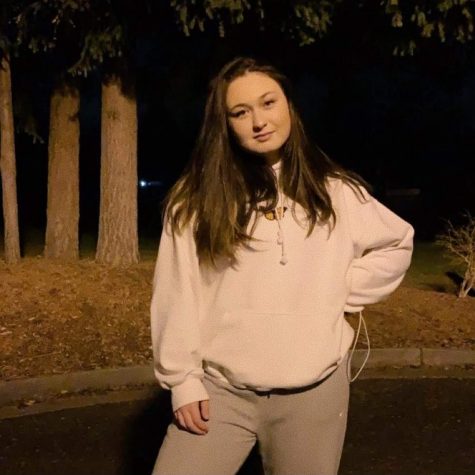 Kanani Lambert, Staff Writer
Nani is a sophomore at Beaverton High School.