Students organize a town hall to talk about gun violence
Students from various middle schools, high schools, and colleges came together at Portland State University on April 4th to discuss gun violence. The students invited local politicians to join their discussion, including Representative Earl Blumenauer, Senator Mark Hass, and Beaverton Mayor Denny Doyle.
The theme for the evening's discussion was "#EnoughIsEnough," which was inspired by the advocacy from students at Marjory Stoneman Douglas High School. The goal for the night was to bring together different perspectives and promote meaningful discussions. The politicians in attendance acted as panelists as they talked about the importance of common-sense gun laws, the implementation of which would close loopholes and instate extensive background checks.
Oregon law states that if a person wishes to purchase a firearm, they must be above 18 years of age. According to federal law, an individual must be 18 years old to purchase a long gun and be above the age of 21 to purchase a handgun.
The main organizers of the night's event were students from Oregon Episcopal School, but Nabila Hersi, a Beaverton High School sophomore, also took part. Hersi's most memorable moment of the night was meeting with congressmen and addressing her concerns. 
Beaverton's Principal Anne Erwin believes the event led to meaningful progress. "Many people are very cynical about your generation," she said. "I have been moved and inspired by the leadership of young men and women across the country, but especially at this school, around issues that are concerning for them. I think that the success of that town hall is another example of students rallying for something they believe in and they lend their voice, effort, and enthusiasm for it as well."
Throughout the event, the politicians who attended seemed open to hearing what the students had to say. In the future, the conversations regarding gun violence will continue, and young minds are already showing their maturity through their actions.
"I believe that our generation needs to set a mark for everybody and all the generations after us," said Hersi. "We need to lead the way. We need to say that enough is enough."
Leave a Comment
About the Contributor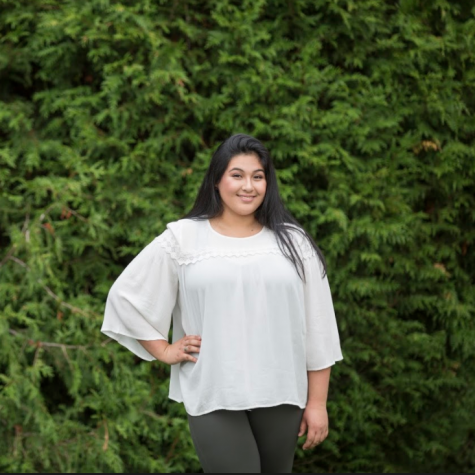 Amanda Piril, Staff Writer
Amanda Piril is a student at Beaverton High School.