DACA in the hands of an indecisive government
Inconclusive decisions over DACA (Deferred Action for Childhood Arrivals) between the Republicans and Democrats have caused a whirlwind of problems in Washington DC. This argument between parties largely led to the government shutdown, and. though the government has been restored, the issue of DACA is still very much alive.
The night before the government shutdown, Democratic Senator Chuck Schumer and President Donald Trump came close to a deal. President Trump even tweeted via Twitter: "Excellent preliminary meeting in Oval with @SenSchumer – working on solutions for Security and our great Military together."
The second night into the shutdown, parties came together for the sake of starting the government back up and agreed on extending their due date for a deal to February 8th. Lawmakers are back at work, but many Americans are scared that this extension will only lead to the same ordeal if nothing is prepared on time.
With DACA on the brink of extinction, Democrats are eager to pass something, considering that most recipient deferrals are expiring this coming March.
According to Senator Schumer and other sources, Trump and he had an agreement where the Democrats would fund his wall along the U.S. and Mexico border in exchange for a solution for Dreamers. The deal fell through hours later.
As lawmakers in Washington are at war, Dreamers at home are living a life of uncertainty and fear. Ana Bautista, a student on DACA, is unsure of her fate. Whether it's school or work, it's hard to make plans for a future that's up in the air.
"It's scary because these people just see us as illegals, but we're students and parents and people," said Bautista. "My mom brought me to this country when I was really young. I didn't choose to come here."
Leave a Comment
About the Contributor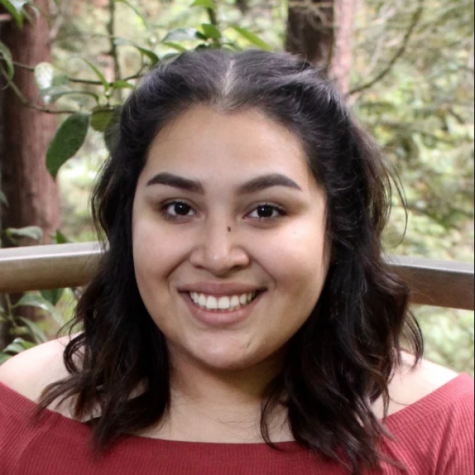 Tatiana Garcia, Staff Writer
Tatiana is a student at Beaverton High School.