Beavers grapple Apollos in a sound victory 43-23
The Beavers wrestling team matched up with Sunset last week with a sound victory of 43-23.  As the team goes forward with Districts and State, it looks like the Beavers will send players to the state competition if they keep up the skills they showcased in their win against Sunset.
With a roster full of returners, the Beavers pulled together a team full of camaraderie. "There's been a lot more team unison overall, when we break people out we all huddle together and say their last name. There's just a lot more team support," said senior Aaron Hall.
As the 106 weight classes started, the Beavers huddled together to shout the last name of Reeya Tamang, a freshman girl, to start off the varsity match. For the first three quarters, it seemed as though Tamang's opponent had the upper hand. However, in the first 30 seconds of the third quarter, Tamang shot quick and pinned her partner for their first victory.
In the successive weight classes, Bryce Gardner, Trevor DeVault with a win by default, and Drew Fields all won their matches.
After a series of a couple of tough losses, Seniors Hall and Josh Burks picked up the pace again. Hall finished his match in less than a minute with a pin, while Burks extended his match that had everyone on the edge of their seat.
During the first half of Burks' match, neither athlete was able to shoot or take control during any part of the quarter.  Entering the fourth quarter, the score 1-1 Burks' opponent receives a foul for stalling, resulting in a point for Burks. The final score was 2-1, and the Beavers won by decision.
In the upper weight classes, sophomore Sandrey Mitberg won by decision, and to finish the dual match, Ryan Turner won by default.
The wrestling team looks like it's in good shape for districts in the following week, and will hopefully send multiple athletes to state as they did last year.
"We have a pretty high chance of sending a good amount of people like we did last year," said Hall. "We have a lot of seniors, and we've all really grown since our freshman year."
In the next week, the Beavers will send their athletes to the district tournament against competitive schools like Century and Westview to fight for a spot in the state tournament.
View Comments(1)
About the Contributor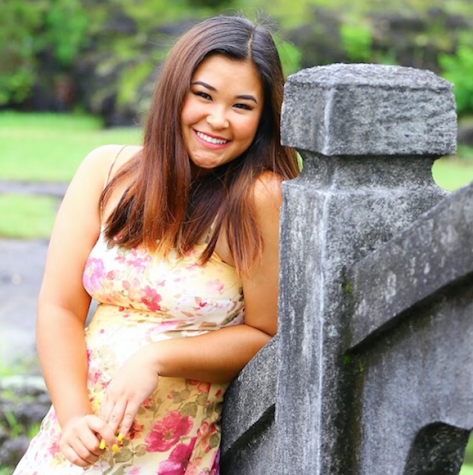 Kimaia Gassner, Senior Editor
Kimaia is a senior at Beaverton High School.