Tualagi set as new head of volleyball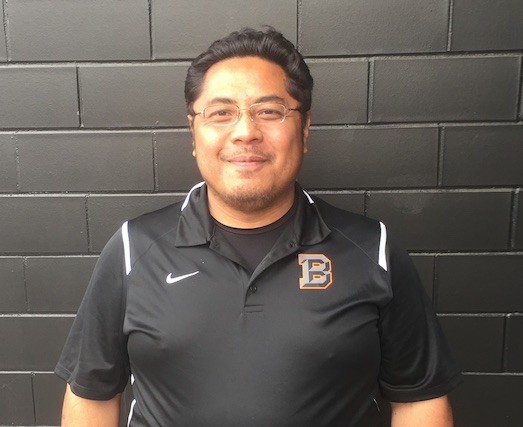 How long have you been coaching, and for what teams?
This will be my 25th year. I've been coaching at the collegiate level junior club with the Hawaii Volleyball Academy for nine years, and then I also coached at the Chaminade University in Honolulu with the Women's Volleyball Program for about three (years). I also coached at the Air Force Academy from 2012 to 2013, and we won the Conference Championships those years too. But I've been coaching Club since 1996 all the way until now, and I've also coached at my Alma Mater.
What are your core values related to coaching and athletics- your philosophy?
My core values are sacrifice, hard work, and enthusiasm. I think that anything worthwhile is something where you have to sacrifice for what you want. It's worthwhile when you know that if you struggle for something, you value it more. You have to apply yourself and do what will allow you to prioritize and take action. And enthusiasm doesn't always have to be boisterous about things. It's just really getting excited about what you're doing. And I think that enthusiasm is infectious and it carries over to others.
What is unique about this year's team?
We have varying skill abilities, different backgrounds, different perspectives, and a different outlook on things from technique to personality types. We do have talent and athleticism and competitiveness. There's nothing wrong with competing because we live in a competitive world.
What potential do you see in them?
The potential for us to do really well this season, I do leave it up to them. And I look at ourselves, the coaches, to guide them. What we want to try to continue to do is develop the leadership. And it's not limited to just the captains. We want it all across the board, for all of our teams to develop all the inherent leadership skills because as we know, good leadership gains followers.
What is your biggest goal for the players and program this season?
Mental toughness. Togetherness. I want them to know how it feels if they close their eyes. It should be very real to them. And ultimately that can carry us through. Because when you go level to level, that's an equalizer. The best ones are the ones who are mentally tough. And then another thing I want them to get out of this is the teamwork element. Teamwork is not easy. So they have to work through their turmoils and believe in themselves. And part of that is their commitment to all the elements of being part of a team.
Leave a Comment
About the Contributor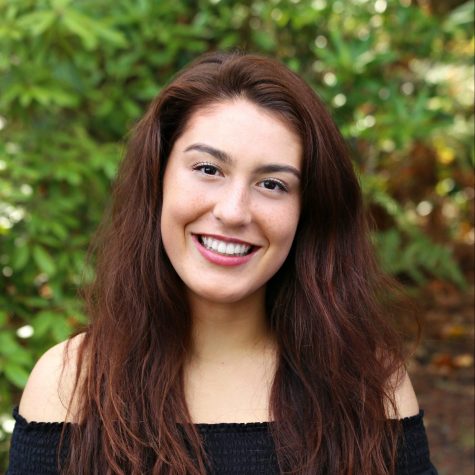 Noe Lambert, Senior Digital Editor
Noe Lambert is a senior at Beaverton High School.