BHS rebuild update
I am excited to be a member of the Design Team for the new Beaverton High School. I recently attended a meeting on November 16. At that meeting, we all received a packet of information with the plans that they were working on. We were asked to look at and think about the plans, and give any ideas we had for changes.
The designers are planning on building a large courtyard in the front of the school for students to hang out, do homework and have chats with teachers outside under some trees and at tables. There are two options for the courtyard and after looking at the first one, we noticed a lot of trees. We liked the second one better since it had a covered area near the cafeteria. They said it will take a few years for all of the trees to grow in.
They also talked about the new parking lots and how the buses will come in and out, and where parent drop-off will be.
The planners even showed us the shade patterns on the building for summer, spring/fall, and winter. This helped us think about the trees and the plaza during the seasons and during different times of the day. I'm interested in hearing more about the different trees, especially the two options they are considering putting in the plaza. 
Keep reading The Hummer for continued coverage of construction at Beaverton.
Leave a Comment
About the Writer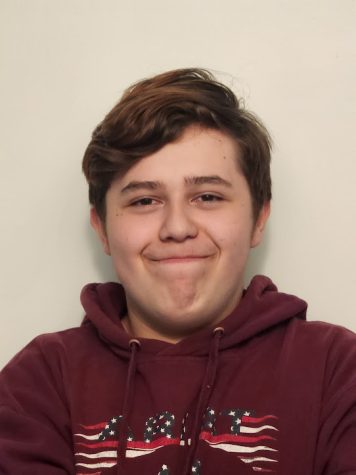 Zack Parker, Staff Writer
Zack is a senior at Beaverton High School who enjoys writing short articles about the news that interests him. In his free time, he writes short stories...