Hummer Highlight: BHS rebuild, Homecoming Court in review
The new Beaverton High School
During the last few weeks, planners of the new Beaverton High School (BHS rebuild) were seen around school taking pictures and measurements.
The team is still in the process of project planning and will continue to have meetings until the end of December. Construction details will be worked out in 2023, with construction set to begin in 2024. The new school will open in the fall of 2026.
Homecoming at BHS
The Homecoming Assembly was two months ago and featured "Fashion Week" as the theme. The bleachers near the women's locker room were for the juniors and freshmen, and the men's locker room side had the seniors and sophomores.
The Royalty Court was announced by class year. Each Royalty Court member walked on the runway to the center spotlight. Then the BHS choir sang "Gone Gone Gone" by Phillip Phillips. Another class of the court was introduced, then there was a dancing performance. Then a student sang by herself in the spotlight.
There was a dance contest between the Juniors and Senior Court to Lady Gaga's song "Applause." Students voted on their phones to decide who would become Homecoming King or Queen. The winner was announced by the end of the assembly before students were let out. The winner was a football player named Rowan Krahel.
Leave a Comment
About the Contributor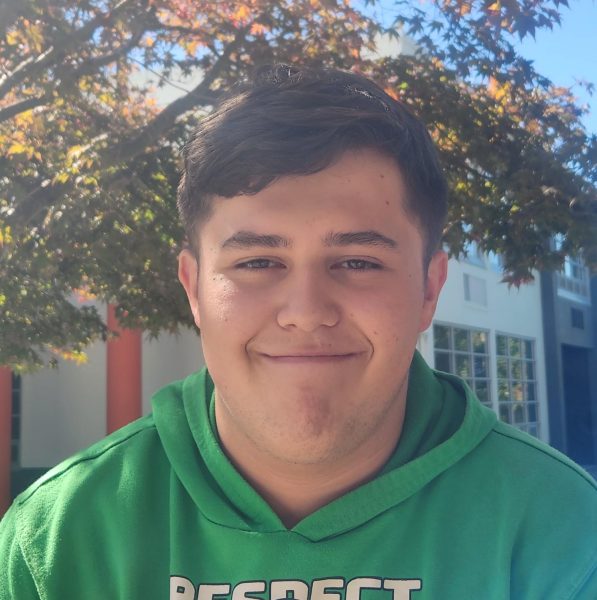 Zack Parker, Staff Writer
Zack is a senior at Beaverton High School who enjoys writing short articles about the news that interests him. In his free time, he writes short stories...