Forecasting: do's and don'ts
Forecasting sheets are due soon, and many students are still indecisive about what classes they will take next year. There are all sorts of classes for to choose from, from marketing classes to music classes and basic math, reading and science classes.
During their high school career, students must complete a total of 24 credits in order to graduate.
But to identify what classes will most benefit them in the future, students must take into consideration their academic standing. Asking teachers what math or science class they recommend won't hurt. After all, teachers are the most familiar with each student's work and capability in the classroom.
Here are some other tips to help students make that final decision for forecasting:
DO take a class you're interested in. You are most likely to succeed if you are enjoying what you are learning.
DON'T put off finishing your credits. Evenly distribute your required credits so you won't have to be rushing them in towards the end of your high school career.
DON'T take a class just because your friends are taking it. You might not be alone but I doubt your friends will be doing the work for you. Most of the time you'll just end up dreading the class.
DO challenge yourself. I'm not saying to stack up on twenty AP classes unless you want to, but don't be afraid to take a class that's a little out of your limit.
Most importantly,
DO have fun. High school goes by fast and before you know it, you'll be walking in your graduation gown with your diploma in hand.  
Still need help? Some student-recommended classes are History of Motion Picture, Photography, and Marketing. Students also advised that some of the best AP classes at school are AP U.S. History, AP Government, and AP English Literature.
Best of luck to all and happy forecasting!
Leave a Comment
About the Contributor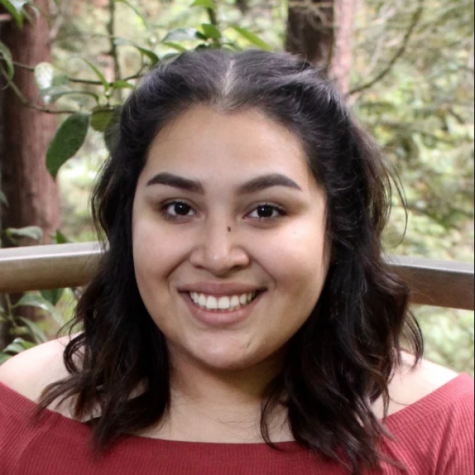 Tatiana Garcia, Staff Writer
Tatiana is a student at Beaverton High School.