New campus planned for Beaverton High School
With the bond being passed earlier this week, there will be new designs for the Beaverton High School. On Thursday, April 21, there was a meeting in the Merle Davies Lecture Hall about the new Beaverton High School campus. Two teachers showed adults and students pictures of designs for Beaverton High School. 
These pictures showed the spaces for the new school and a video showing what the new school will look like. They included the front of the school, library, science building, and art buildings. They have added parking spots, a football field, soccer field, tennis area, baseball field, and building sites. The new building will be three or four stories tall.
There was a schedule showing the months and years of the plan. In May 2022, the bond passed allowing for the new campus to be built. The estimated cost to build it is $253 million. People at Beaverton High School already sent emails to the people building the new high school. They will start building in 2024. 
Leave a Comment
About the Contributor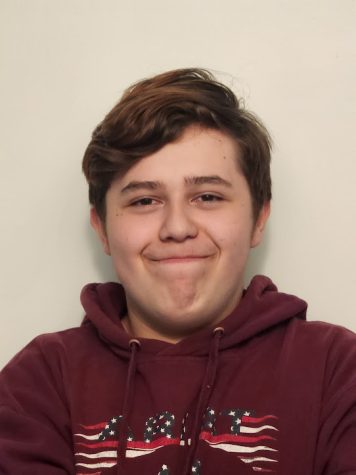 Zack Parker, Staff Writer
Zack is a senior at Beaverton High School who enjoys writing short articles about the news that interests him. In his free time, he writes short stories...