Loyal Legion: A tasty spot in downtown Beaverton
Loyal Legion is a new restaurant walking distance from BHS. Located at 4500 SW Watson Ave—next door to Big's Chicken—it opened this past Saturday. 
I visited the spot four days after opening and it was loud and hopping with people—mostly adults at my 6:00 PM weeknight visit. The restaurant, which is housed in the Bank of Beaverton's building from 1930, is huge with lots of seats—both booths and tables—and five gender-neutral private bathrooms. The atmosphere was great: think Bargarten without the table service and fries similar to those at Red Robin. Though Loyal Legion mainly caters to adults, minors are welcome until 8:00 PM daily.
Loyal Legion serves local food, like the Olympia Provisions-sourced corn dog I enjoyed, and a number of other sausages and sandwiches. The menu will appeal to a wide range of people, with the highlights being the smash burger, chicken sandwich, and the pretzel, as well as several vegan options including cauliflower wings, hummus plate, and mushroom bowl. I recommend the smash burger and fries, offered in different versions such as the delicious McLoyal, served with pickle, onion, and Thousand Island secret sauce. Sauces were also available, including ranch (a little runny for my liking), ketchup (outstanding), and cheese sauce (delicious). On top of these offerings, there is also a kids' menu. The service is quick: you order at the bar, and food is brought to your table. 
My only recommendations to Loyal Legion are to consider toasting the hamburger buns as they were a little cold and got a bit soggy, to thicken the runny ranch dip, and to offer water refills at the table since all orders are at the bar.
The restaurant was well-designed and is a great addition to the community. This vibrant restaurant joining the Beaverton food scene will bring many new faces into the neighborhood. Want to try a new restaurant? Check out Loyal Legion on Watson!
Leave a Comment
About the Contributors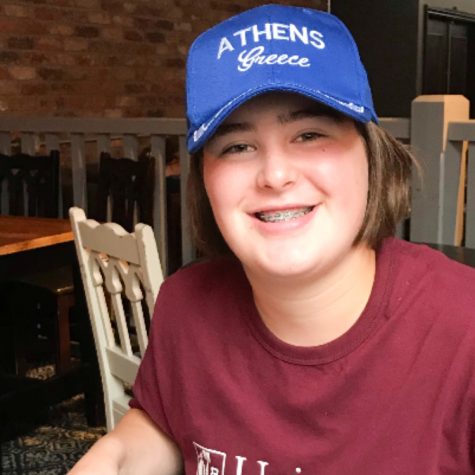 Eleanor Teals Kahn, Staff Writer
Eleanor is a senior at Beaverton High School who enjoys graphic design and writing restaurant reviews. She is also an avid volleyball and tennis player.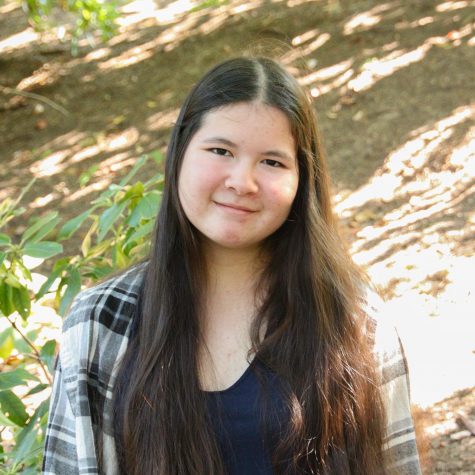 Anouk Clendenning, Editor-in-Chief
Anouk is a senior who writes and edits articles, takes the occasional photo, and helps everything run in the background.