Hummer Highlight: "Evil Dead Rise," Warner Bros. turns 100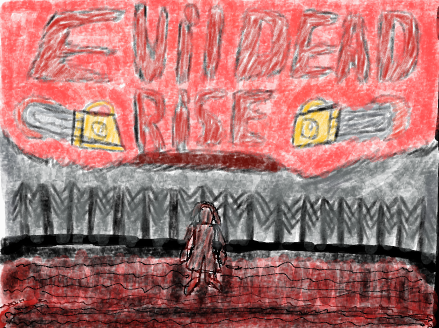 The Evil Dead Rise
On April 21st, a new horror movie from Warner Brothers called "Evil Dead Rise," came out. It stars Alyssa Sutherland as the demon, with her kids played by Morgan Davies, Gabrielle Echols, and Nell Fisher. Lily Sullivan plays their aunt.
The movie is in the horror/fantasy genre and is rated R. There have been five Evil Dead movies (and even a TV show) and this may or may not be the final one. The story begins with two sisters who hated each other reuniting. But the union of the two sisters has been cut short, one of her children found this underground bank vault and he found the "Book of the Dead" and old records. Then he played the records and their mother was possessed by a demon that invaded their home, so the family had to survive. The story takes place in an apartment building in Los Angeles. "The Evil Dead Rise" has grossed  $146 million at the box office against a budget of $15-19 million. The director of the movie is named Lee Cronin and the movie was made by Warner Bros. Studios. If I watch the new movie, I will be a little scared.
Warner Bros
In 1923, four brothers started a movie studio. They called it Warner Brothers, after their last names. The Warner brothers were Sam, Harry, Albert, and Jack. 
The Warner Brothers studio has made 12,500 feature films and 2,400 television programs. Some of the most famous of those movies are: "The Batman," "The Matrix," "The Lego Movie," "Space Jam" and "Lethal Weapon." Their television programs include "Looney Tunes," "The Flash," "Friends," "The Big Bang Theory," and "All American." 
On April 4, 2023, Warner Brothers Studios turned 100. To celebrate, they made a website with all of their movies and shows, like "Wizard of Oz," "The Shining," "Creed," and their famous actors like James Dean and Austin Butler. You can find it all at wb 100. 
One of my favorite movies from the Warner Bros. collection is "The Batman" movie.  I also love their action shows like "Lethal Weapon" and "Gotham Knights." 
Leave a Comment
About the Contributor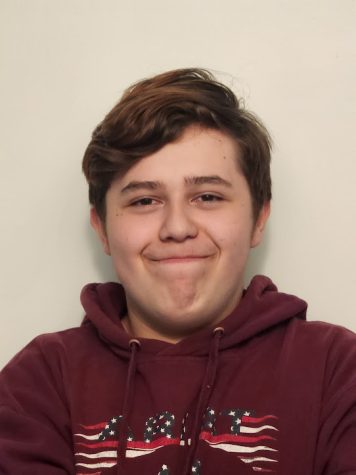 Zack Parker, Staff Writer
Zack is a senior at Beaverton High School who enjoys writing short articles about the news that interests him. In his free time, he writes short stories...