Hummer Highlight: Mount Etna erupts, missionaries captured
Volcano eruption disrupts Italian city   
In Etna, Italy, there was a volcano eruption that started in February 2021. A huge ash cloud spread over the sky, and lava came out of the volcano. The ash cloud made the whole sky darker, and it headed towards the city of Etna. As the lava spread, it caused damage to buildings: homes, shelters, and restaurants.
Hundreds of people evacuated the city. Some people died or were badly injured. There was a man whose head was bleeding from being injured by rocks coming out of the volcano. It will take time to rebuild what was left from the volcano eruption. 
American missionaries captured in Haiti
A group of American missionaries was traveling to Haiti in November and was captured by a gang after the death of President Jovenel Moise, who was assassinated. The police captured the suspects that killed him: 26 Colombians and two Haitian Americans who shot him several times in the neighborhood hills above Port au Prince. President Jovenel Moise was pronounced dead at the age of 53 at 5 p.m.
The gang wanted 17 million dollars to let the missionaries go. They were released in December after lengthy negotiations.
Leave a Comment
About the Contributor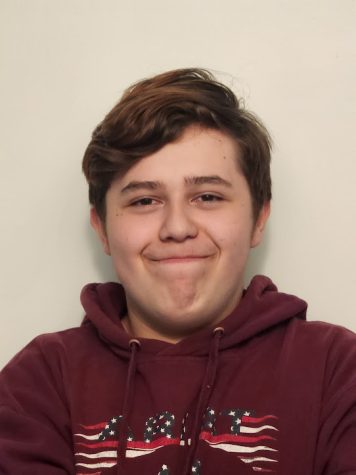 Zack Parker, Staff Writer
Zack is a junior at Beaverton High School who enjoys writing short articles about the news that interests him. In his free time, he writes short stories...