Crisis in Kabul
After the Taliban took over Afghanistan on August 14th, Afghan citizens rushed to the Hamid Karzai International Airport in Kabul, where over 6,500 refugees now wait to evacuate to Ramstein Air Base in Germany. The U.S has already evacuated at least 4,500 American citizens since August 14 as ISIS-K—an Afghan and Pakistani offshoot of ISIS with a long history of animosity with the Taliban—steps up attacks on the Taliban. 
The warring terrorist organizations jeopardize these evacuations: Two bombings occurred Thursday, killing more than sixty Afghans and thirteen Americans. American intelligence points the blame toward ISIS-K. The threats have prompted increased security measures with the help of the US Army's 82nd Airborne division, but this has slowed the evacuation of American citizens. Nevertheless, President Biden remains firm in his plan to withdraw troops by August 31st. 
"The sooner we finish, the better," Biden said. "Each day of operations brings added risk to our troops." 
Though ISIS-K is a terrorist group with a history of conflict against the U.S and coalition forces, their main goal isn't to hinder the evacuation. Rather, it's to fight the Taliban's efforts to regain dominance in Afghanistan as they attempt to prevent American citizens from leaving the country. The Kabul airport evacuation may be considered a modern-day Dunkirk, where British soldiers were evacuated en masse from the French coastal town during World War II after being trapped by German forces. 
But as the situation worsens, Afghans are fleeing for their lives, leaving U.S forces scrambling to accommodate them.
"We continue to focus on the protection of our forces and the evacuees as the evacuation continues," said General Kenneth McKenzie, head of the US Central Command, after the bombings on Thursday. "Our mission is to evacuate US citizens, third-country nationals, Special Immigrant Visa holders, US embassy staff, and Afghans at risk."
Leave a Comment
About the Contributor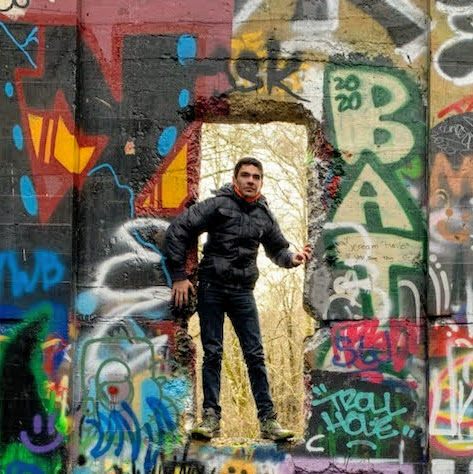 David Davis, Staff Writer
David is a junior at Beaverton High School specializing in political news writing for The Hummer. He is originally from San Francisco and is also involved...