Beaverton alum Elsie Windes to be inducted into the US Water Polo Hall of Fame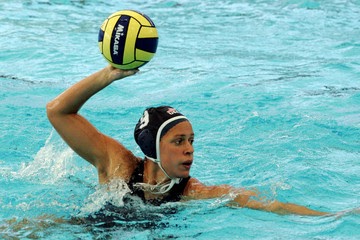 Over the years, Beaverton High School has produced talented people in all areas—athletics, music, art, writing, and science. One of these people, Elsie Windes, has gone above and beyond in her achievements in water polo. She is becoming part of the US Water Polo Hall of Fame.
Starting in high school, Windes was part of the BHS water polo team as well as a club player through Tualatin Hills. During her high school career, she was a two-time Metro League MVP. Earning all-league honors three times, she led her team to the 2003 state championship and was state MVP her senior year of high school.
Following her successful high school career, Windes went on to swim for UC Berkeley. During her freshman year, she was the lead scorer in seven matches and had the second-highest scoring player on the team with 33 goals. She was the first freshman in UC Berkeley history to earn All-American recognition.
In 2006, the all-star joined the US senior national team as a junior in college. In 2007, she led her team to win gold at the World Championships and place first at several notable tournaments with five goals in the FINA World League Super Final and four in the Pan American Games. At the 2008 Beijing Summer Olympics, she helped the team secure a silver medal. 
After a gold medal in the 2009 FINA World Championships later, Windes took on 2010, which brought five goals in both the FINA World League Super Final and the FINA World Cup. In 2012, Windes helped her team in an incredible 8-5 victory against Spain at the 2012 London Summer Olympics. This was the US National Team's first gold medal and a great way to end Windes' career. 
She is now a mother of three and has recently been inducted in not only the UC Berkeley Athletic Hall of Fame but will become part of the US Water Polo Hall of Fame along with Gavin Arroyo, Kelly Rulon, Gary Robinett, and Bruce Wigo. This is an extraordinary achievement that reflects the hard work Windes put in through high school, college, and her six years on the national team.
As a clear representation of Excellence Inspires Us, Windes is a great role model for BHS students. Her achievements show that hard work and determination can yield incredible results. So, with that in mind, get out there and work on something you are passionate about, Beavers!
View Comments (1)
About the Contributor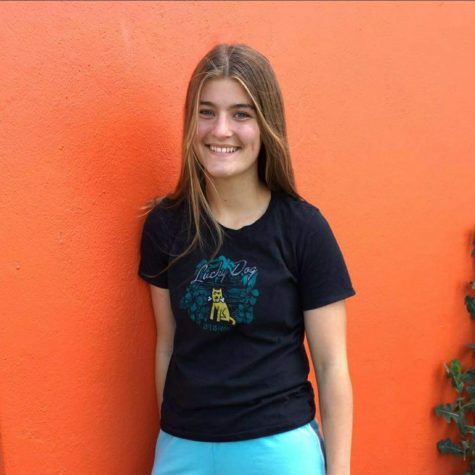 Natalie Foote, Staff Writer
Natalie Foote is a sophomore at Beaverton High School who writes articles for The Hummer and helps manage its social media platforms. She enjoys running...