Big's Chicken is big fun
Big's Chicken is a delicious place to eat, located only nine minutes away from BHS by foot. It may be an investment price-wise, but there's something for everyone! The incredible chicken sandwiches and the jojos are highly recommended, as well as the loaded fries. Did you try the Happy Hour Menu? It has everything Big's Chicken has to offer, and at a lower price! And if you're hungry, check out the big family meal. The best part? Big's is open on Sundays!
Address:
4570 SW Watson Ave,
Beaverton, OR 97005
View Comments (1)
About the Contributor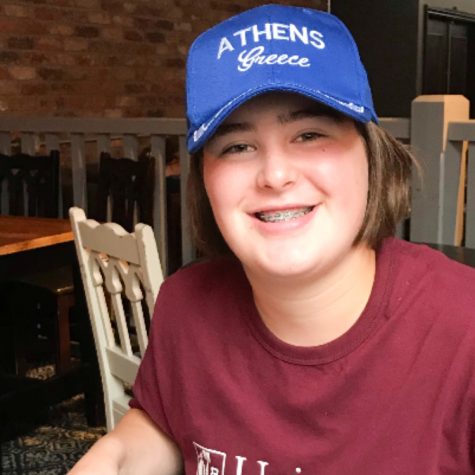 Eleanor Teals Kahn, Staff Writer
Eleanor is a senior at Beaverton High School who enjoys graphic design and writing restaurant reviews. She is also an avid volleyball and tennis player.