BHS welcomes new Hall of Achievement inductees
Last week, the Beaverton High School Hall of Achievement inducted seven new members in a small ceremony in the library. These seven individuals join the 34 members from the inaugural induction in 2016. In the press release for the event, BHS said, "The goal of the HOA is to recognize their contributions and to foster pride within the current generation of students to inspire them to achieve greatness in their own lives."
Gene Biggi ('46) was the first new inductee. Biggi had a prolific athletic career at BHS and University of Portland and an even more impressive career operating his family's company, Beaverton Foods, where he created the first ever honey mustard. "Beaverton Foods and Beaverton High School, that's my two loves," Biggi said, fondly reminiscing of his time at BHS.
Next up was Scott Burns ('65), a respected scientist and educator. He described some of the contributions he has made to science and the local community, particularly in geology and then started listing off BHS staff members that helped develop his love for science. "I went to McKay Elementary School, tiny grade school, no science, and here I end up being a scientist. It was the teachers here (at BHS) and all the friends [that inspired me]." Over 50 years after his graduation, he remembers vividly how his time at BHS helped shape the rest of his life.
The final inductee who was present at the ceremony was Al Jubitz ('62), the retired co-chairman of Jubitz Corporation. Jubitz, wondering aloud how he survived the difficulties of high school, said, "I just walked down the halls between classes with a smile on my face…that really carried me forward and I still live life with a smile on my face." Jubitz humbly acknowledged his own accomplishments but explained how he has now devoted himself to helping those who are less privileged, and he is most passionate about his work with the Rotary Club.
Ari Shapiro ('96), who was not able to attend the induction, is the youngest and perhaps most recognizable member to current students. Shapiro is NPR radio host, journalist and musician. He has been named on several lists of "most influential people" and is popular with audiences around the country.
Unfortunately, this year's final three inductees have passed, but they leave a lasting legacy and many people still talk about their contributions to the BHS community and the world. Shin Sato ('37) was a World War II hero where he was killed during battle. Sato Elementary School was named in his honor. Lavelle Flannery Stoinoff ('51) was a world class swimmer that set numerous records and is a member of the International Sports Hall of Fame. James Erickson was a beloved theater teacher and director who taught at BHS for 30 years and directed hundreds of productions over his 54 year career.
This years inductees, along with the inaugural class, provide a glimpse into the rich history of Beaverton High School, and the impact its students have made on a global level. Olympic gold medalists, world-renowned scientists, military heroes, and successful entrepreneurs have all walked the same halls of BHS.
View Comments (1)
About the Contributors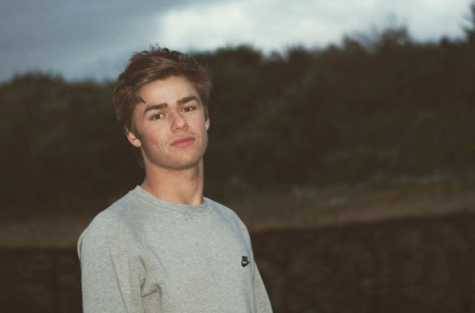 Connor Patrick, Staff Writer
Connor is a student at Beaverton High School.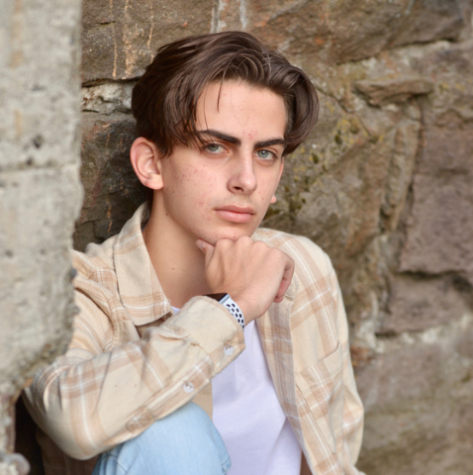 Braydon Iverson, Staff Writer
Braydon is a senior at Beaverton High School.