Is Captain Marvel worth the watch?
Having just hit theaters on March 8th, Captain Marvel is already the highest grossing film at the box office so far this year. The newest addition to the seemingly never-ending Marvel Cinematic Universe does not disappoint thanks to the strong lead role and Marvel's trademark intense action.
One strong point of the film is the independent female lead role. Marvel expressed that they chose Larson for the role because she is adept at balancing Captain Marvel's immense power with compassion, creating a multidimensional character. She follows through with an outstanding performance in the role, and has received universal praise, deservedly so.
Although the film is fast paced and thrilling, those who are a fan of more intricate plot development and creative storylines may not be as impressed. Some fans of the Marvel Cinematic Universe may think the film is repetitive or boring. Yet another marvel film has joined in on the winning formula, with an awfully familiar plot structure. At this point there have been so many movies released in such a similar style, each film becomes more predictable.
As far as the actual production of the film goes, there isn't much to complain about. The acting is superb and costumes are incredibly intricate and visually appealing. Also, as you often see with superhero movies, the incredibly high production cost is evident in the special effects. Whether or not you find the plot to be interesting, there is no denying the beautiful use of state-of-the art filmmaking technology.
Scoring a 79% on Rotten Tomatoes, the film will likely impress typical moviegoers. However, die hard fans will likely feel cheated out of yet another Marvel movie as it seems to be nothing more than another run of the mill superhero film. As a result, a decent portion of fans held off when it came to Captain Marvel, placing their hopes in the success of the upcoming release of Avengers Endgame, scheduled for a April 26th release.
Leave a Comment
About the Contributors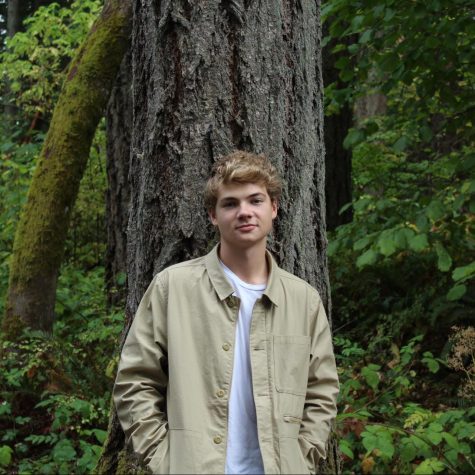 Chace Fery, Staff Writer
Chace is a senior at Beaverton High School.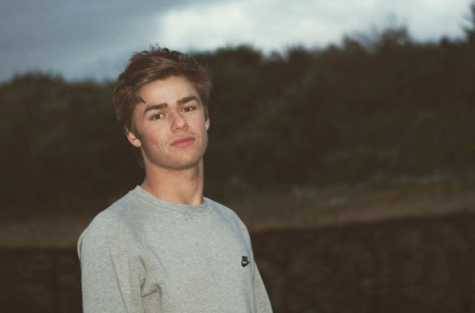 Connor Patrick, Staff Writer
Connor is a student at Beaverton High School.