Former Beaverton student creates website to encourage artistic expression
Recent graduate of Beaverton High School Alona Arneson has begun a website that hopes to inspire people who feel as if they don't have a voice in today's society. It's called yourlastbreath, and it focuses on allowing students and people with anxiety to voice their opinions and struggles through short stories, voice recordings, and poetry. By allowing the people that suffer from performance anxiety to display their work through voice recording and posting their work online, Arneson hopes to create a safe and welcoming platform to share thoughts, past experiences, and ideas.
A focus on the website is the feeling of having no boundaries. Creativity is expressed in more forms than just the typical art forms, and Arneson understands that. "I founded yourlastbreath.org in the hopes that I could foster an environment around art that is more focused on what you're saying than how you say it."
"We all have a voice that we want to use, but we do not all have the privilege to use it," she said. Her approach towards how people express their work sympathizes with minorities, abuse victims and others that feel their voices are limited or suppressed by society.
She hopes to also raise awareness and highlight the codeine crisis within Zimbabwe by linking the drug abuse nationally to personal stories shared through the site.
Arneson's website aims to tackle societal standards, struggles with addiction, and pressure of performance. Yourlastbreath is a safe outlet for anyone wanting to express themselves, but may not know how to or aren't comfortable with a larger audience.
Leave a Comment
About the Contributors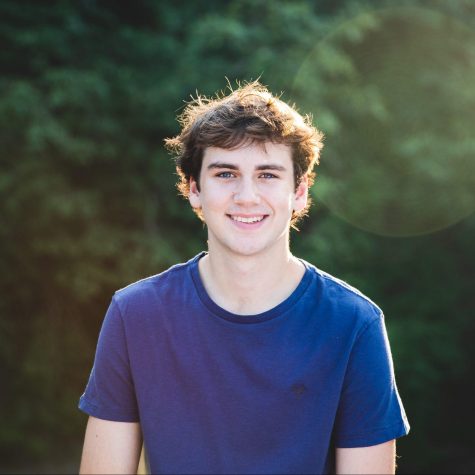 Brady Rogers, Senior Editor
Brady is a senior at Beaverton High School.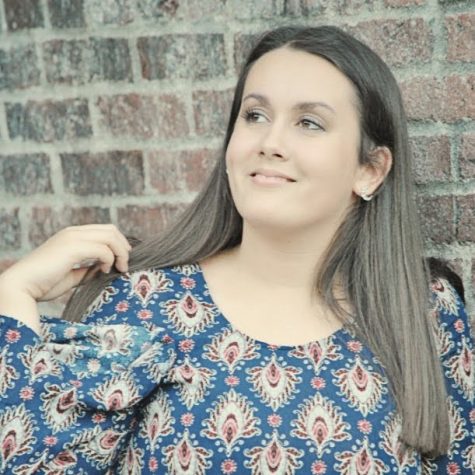 Alona Arneson, Staff Writer
Alona is a student at Beaverton High School.