'Love, Simon': The movie everyone needs to see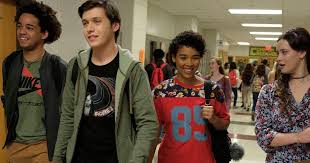 In the Spotlight

Love, Simon is a breath of fresh air for many LGBT youths, bringing light and a sense of normalcy to same-sex relationships. Based on the novel, Simon vs. the Homo Sapiens Agenda by Becky Albertalli, the film stuns as a teen romantic comedy that just so happens to be about a gay teenager and it's surprisingly normal and refreshing.
The Script
The film tells the story of Simon Spiers, a senior in high school, who's been hiding a secret since the start of his love for Daniel Radcliffe. Being closeted, he hasn't told anyone except Blue, a fellow anonymous closeted student at Creekwood High. The pair bond over a series of emails dedicated to sharing their feelings over Oreos and the struggles of being not being out yet. Throughout the film, Simon's relationship with his friends and family suffer from his secretive life that comes with being closeted. His coming out story isn't like anyone else's; no two coming out experiences are ever the same.
The Performance
Even with Nick Robinson, who plays Simon, not being gay, the audience could be pretty sold on him being gay anyway. It was more about how he portrayed being a teenager facing challenges and falling in love rather than Simon being gay. Regardless of an almost entirely unconvincing kiss between two men, the cast did amazing, especially in the latter half of the movie.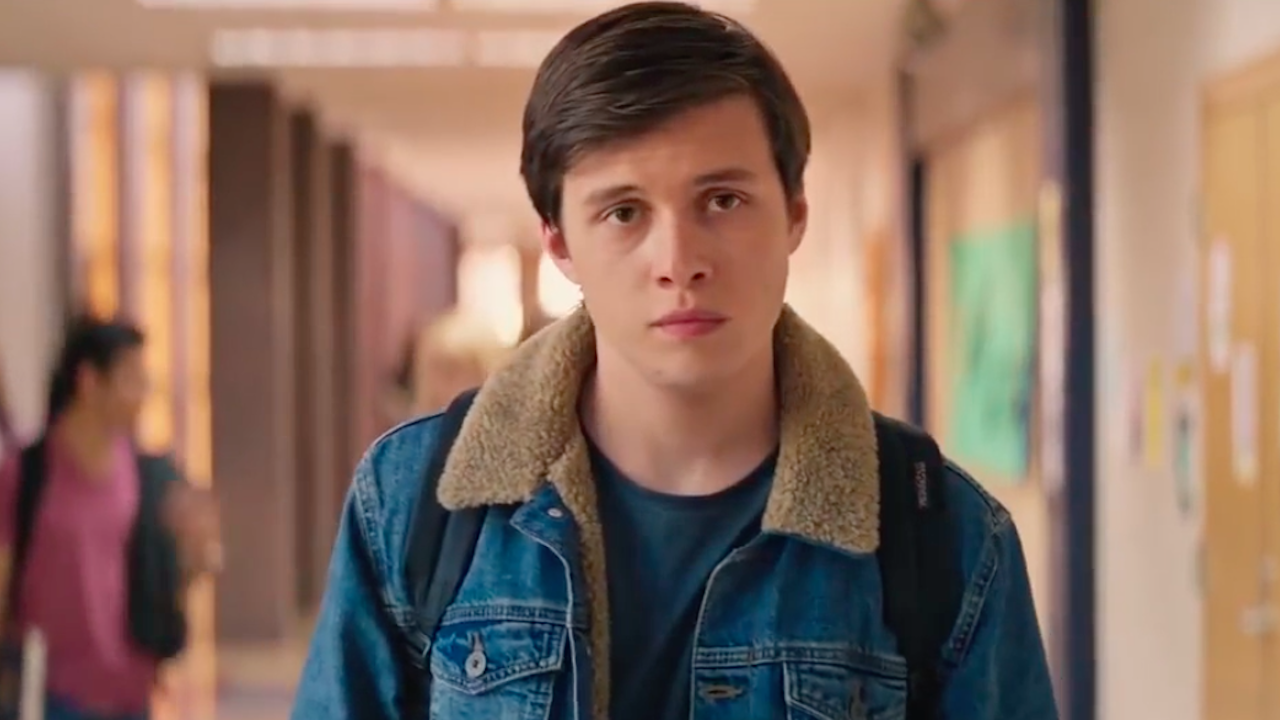 The fan favorite angsty Simon Spiers. (Photo Courtesy of The Hollywood Reporter).
The Forum
"I liked it because it gives the gays what we deserve. I've watched rom-coms and always had to watch movies about straight people and I wouldn't mind if it were different characters with different people and representation," senior Cara Chenoweth says. "I mean it's always a white guy and a white girl and they fall in love and I just want something different than the same story. Love, Simon has just normal gay teens and it's pretty great." Even straight people can find some sort of connection to the movie, whether it's someone they know who has come out, or just the high school environment they relate to. But for once, there's a film that we with no question, gay people can connect with.
The Reviews
Love, Simon was a heartwarming story, but even hard to watch at parts. Coming from the perspective of a gay teen, it was an extremely relatable film for gay youth and the parents of them as well. It's a great opportunity for parents to understand their children, witness a positive coming out and to see it so normalized. This film is essential for gay youth and is just the beginning of the industry finally giving the world what they need to see. Whether or not you're part of the LGBT+ community, the more spotlight the film gets, the more movies will be made just like it. This is important for everyone, and has a message anyone can follow. This is a landmark in Hollywood and it's the perfect movie to pioneer a movement of more just like it.
View Comments (1)
About the Contributor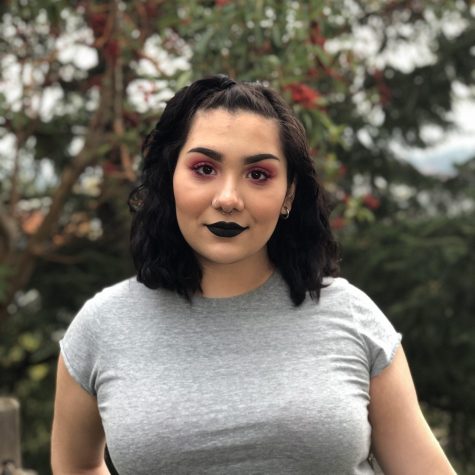 Mercedes Gray-Davis, Staff Writer
Mercedes Gray-Davis is a senior at Beaverton High School.