"Jumanji: Welcome to the Jungle" review: the comedy of the season
If you're looking for a fun movie to watch this winter, Jumanji: Welcome to the Jungle is the movie for you! Since its release in late December, the film has been a hit with fans and critics alike and eventually topped the box office, passing Star Wars: The Last Jedi.
The movie is anchored by an all-star cast, including Dwayne Johnson, Kevin Hart, and Jack Black. Although the plot is cheesy at times, the sheer comedic ability of the actors shines through, making for an enjoyable experience. Each punchline is followed by resounding laughter in the theater. Although the jokes are mainly targeted at kids and teens, even older moviegoers are likely to appreciate the clever humor.
The concept of Welcome to the Jungle is based on the popular 1995 film Jumanji, which is based off a book of the same name. In the original book and film, a few unsuspecting kids play a dangerous magical board game. Similarly, in this new take, four teenagers are sucked into a video game.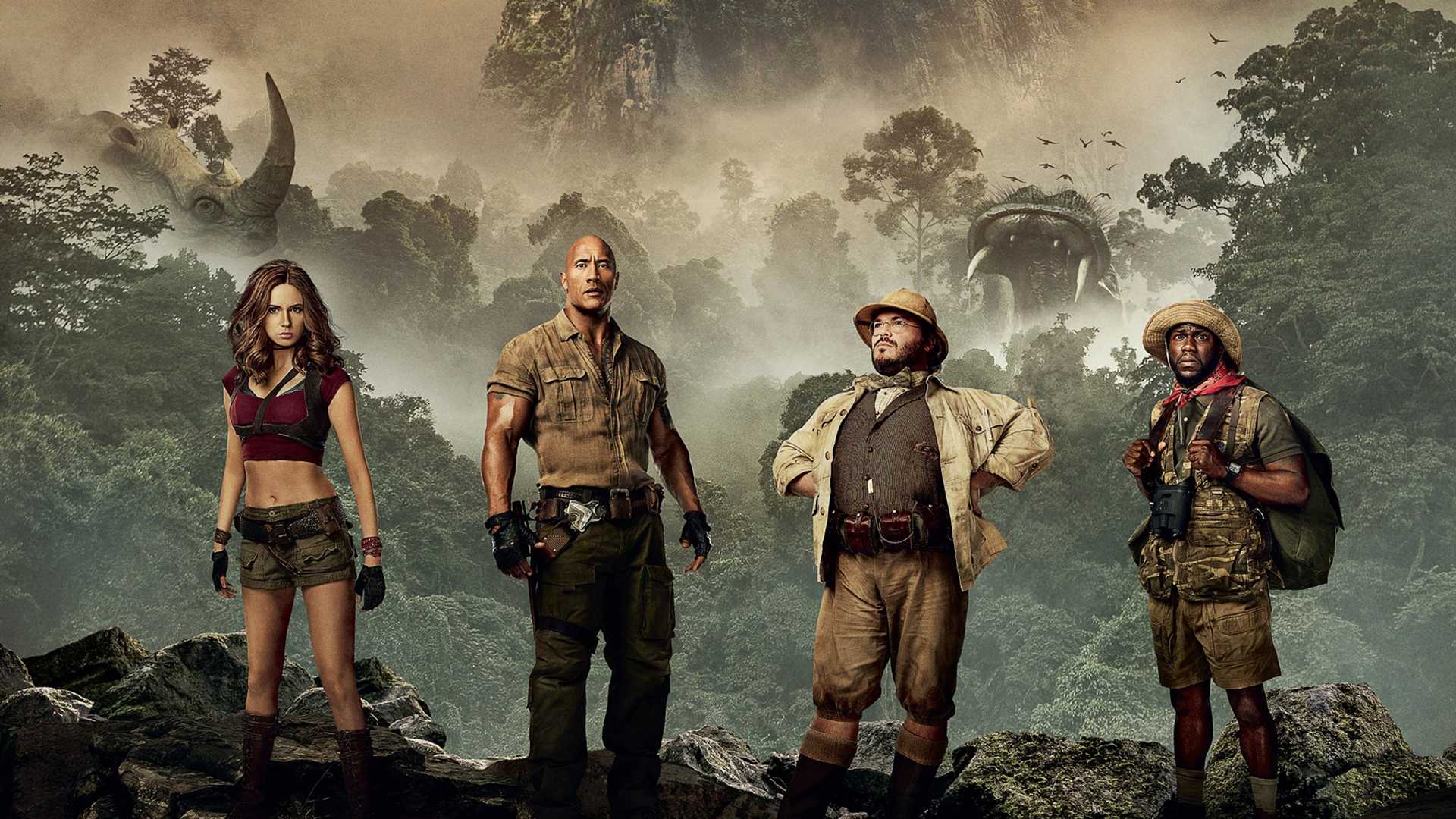 Jumanji's star-studded cast of comedy icons. (Photo courtesy of straightfromamovie.com).
For older audiences, watching this new take on the original movie will feel nostalgic. Director Jake Kasdan successfully put a modern twist on a classic film to attract young and old viewers.
Those who prefer realistic, suspenseful movies might be disappointed by Welcome to the Jungle. Although the film follows the characters as they adventure through a rugged landscape and fight adversaries, the action scenes are always exaggerated and unrealistic. The main focus of the plot is the humor, which is childish but genuinely funny.
Jumanji: Welcome to the Jungle is a well-scripted comedy with a great cast. If you need a good movie to watch with family or friends, take a few hours to check out Jumanji, the creative script and hilarious characters won't disappoint!
Leave a Comment
About the Contributor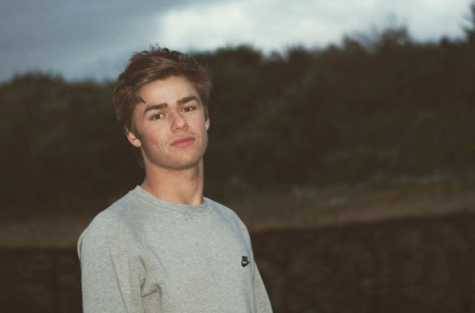 Connor Patrick, Staff Writer
Connor is a student at Beaverton High School.