Behold the curry donut: Oyatsupan review
Located off of Walker Road in Beaverton, Oyatsupan, a new scratch bakery is serving authentic Western Japanese fusion pastries. Oyatsupan derives from the conjunction of "Oyatsu," meaning afternoon snack, and "Pan," meaning bread.
The store is beautiful, with large windows to let natural light in and a simple white aesthetic in its interior design. There is plenty of seating in the front and back of the store to accommodate customers who prefer to sit-in rather than take-out.
For a small price, customers grab a tray and fill it up by choosing from a wall of snacks. Oytsupan sells a variety of small baked goods ranging from sweet rolls to decorated pieces with fruit and chocolate. Whether you're looking for a comfortable pastry or something extravagant, Oyatuspan displays an array of choices that will satisfy everyone.
First up was the curry donut. In one word, it was amazing. The curry donut is a genius idea that consists of putting curry inside a baked piece of bread, like a curry calzone. The smooth curry was yummy and the crunchy bread flakes that sprinkled the soft bread created a wonderful contrasting experience. The curry pan is a 10/10 recommend a to-go snack for any place anytime. 6/5.
Next, we tried the matcha pan. The roll is crunchy on the outside and spongy on the inside. The matcha flavor is not as strong as what you would expect from a matcha roll, but the sweet flavor of the bread makes up for it. 3/5.
Finally, we had the chocolate Horn, a simple sweet treat consisting of a unicorn horn-shaped bread with a creamy chocolate filling. The chocolate was not very sweet, which complemented the sweet bread. Extra points for the eyes! 4/5.
Oyatsupan has become the cornerstone of this small community.  Though this bakery has a smaller audience than what it deserves, customers are soon regulars.  The bakery is clean, spacious, and modern. If you're looking to try authentic Japanese bread and other Western delicacies, Oyatsupan is worth a try!
Leave a Comment
About the Contributors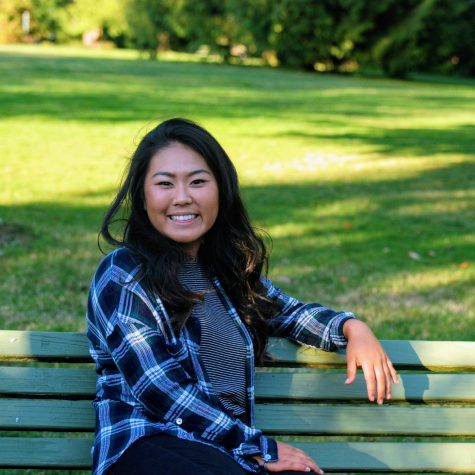 Anika Matsumoto, Staff Writer
Anika is a student at Beaverton High School.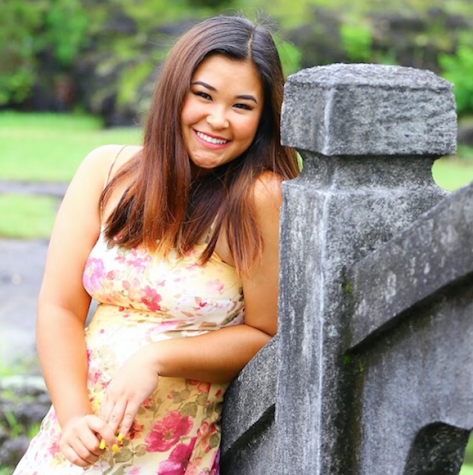 Kimaia Gassner, Senior Editor
Kimaia is a senior at Beaverton High School.