Steel Magnolias: a review
A musical with a cast of thirty-five is hard to put together, but easy to perform. Alternatively, a drama with a cast of only six is easy to put together, but much harder to perform. The former is a showcase of the blood, sweat, and tears that went into the rehearsal process, whereas it is often onstage on opening night that these bodily fluids are evoked from the latter.
No matter the size of the show, however, the Beaverton High theater has always made sure that the final product is consistent and enjoyable. In my opinion, Steel Magnolias was no exception.
The show, which opened on Wednesday the 12th and ran through to Saturday the 15th, circled around six women in a beauty salon in the South. Through witty humor and disturbing character dissonance, several societal elements like religion, illness, and childbirth were thrown into the spotlight — no pun intended.
The cast, which was split into two and cleverly dubbed "Blush" and "Bashful" (a reference to a motif in the show), was strong and varied. It seemed as though it was not a long jump from the actresses' offstage personalities to their characters, which can either be seen as a compliment to their acting abilities, or an appraisal of the casting job done by the director, senior Willow Rakoncay.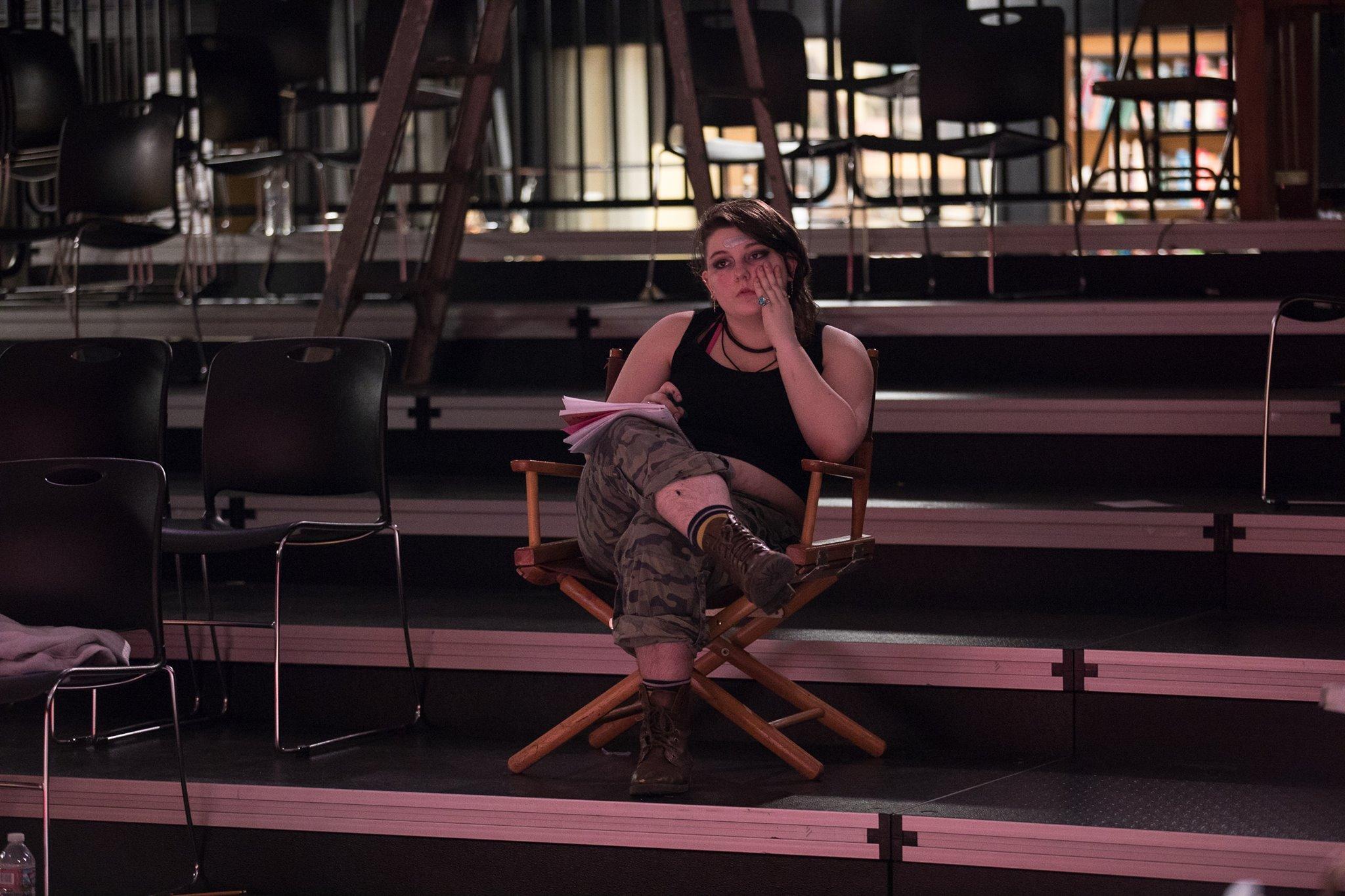 The blocking (the onstage movement done by characters) was well executed and seemed remarkably unnoticeable, despite a topographically tricky set, which was terraced into multiple levels. A couple staggers here and there, but this is to be expected.
A light flickered on and off unintentionally, and one phone continued to ring after it had been answered. These sparse blunders can be attributed to a small crew, which was responsible for everything technical. Where it was most noticeable to the audience was in the long scene changes, where it seemed only one crew member was preparing for the next scene. These mistakes were only remarkable to another actor, and I would be surprised if another audience member was perturbed by them.
The script was a tricky one, but the cast held it well. When they ventured away from it by inserting references to other Beaverton High shows, including two meta references to the show they were presently performing, the audience reactions were feeble and a weird taste was left in the air.
Occasionally, lines were forced through laughter from a preceding joke. These lines can be necessary in making sure a joke lands gracefully. This poor timing was inconsequential, and is easily understood, what with this being the first or second shows at Beaverton for some of the cast members, like sophomore Nina Mathieu, who exquisitely portrayed the good-natured but circumstantially troubled Shelby.
Mathieu had great chemistry with each of her castmates, like freshman Sabine Toews, who comfortably owned the stage whose set belonged to her character, Truvy.
The rest of Bashful cast, which included the high-energy Kassi Savage, the aptly timid Kelley Mares, high caliber Christina Brissenden, and a mellow and appropriately low-energy Natalie Taylor, was well matched for their roles. Their corresponding cast, which only saw Toews switched out for junior Sophie Gourlay and Mares for junior Marcie Callahan, seemed strong as well.
For a show whose rehearsal process started eight months ago, the cast's comfort with the script would suggest that this show has been on the back-burners for most of them. The end-product was only possible because of the tight-knit cast and their individual talents, which could withstand being employed so intermittently.
Yes, a back-burner show with a high caliber cast. I cannot describe Steel Magnolias any better.
View Comments (1)
About the Contributor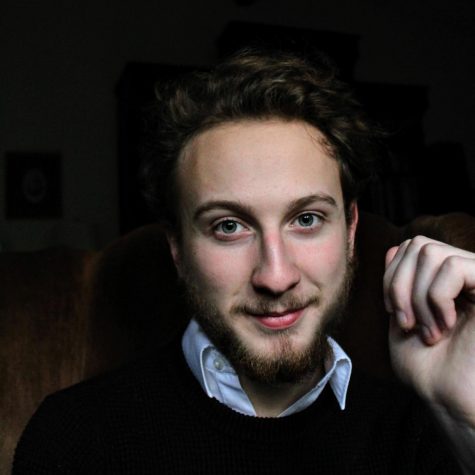 Jono Vincent, Staff Writer
Jono is a student at Beaverton High School.