What 'The Force Awakens' meant for Princess Leia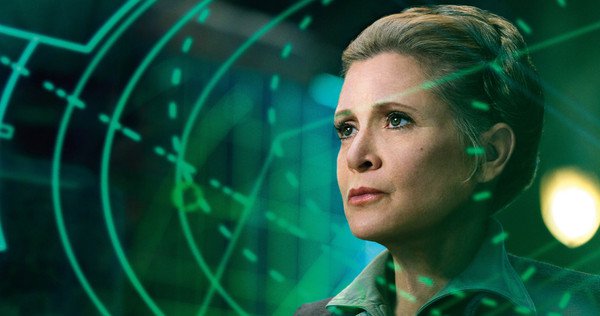 Princess Leia was a huge role model for me and many other girls around the globe. She always quipped witty one-liners, she was beautiful and she could roll with the best of them. But with The Force Awakens coming out in December 2015, Leia just doesn't feel the same. What was once iconic lines such as 'you stuck up, half-witted, scruffy-looking nerf herder' became lines of 'where did I go wrong with my son' talks with her husband that were stale and lacked any sort of feeling.
When asked what he disliked about The Force Awakens, junior Hunter Hernandez stated, "it was basically a copy of A New Hope, besides the characters it wasn't new."
With Kylo Ren replicating the whiny power trips that Anakin had in Revenge of the Sith, the film was reminiscent of the prequels as well. Although the jokes were corny, Rey being a Jedi felt forced, and the long dramatic pauses left you waiting in your seat for something to actually happen.
The Force Awakens had the potential to be great, and so did Fisher. She spent years of her life on those films and in the end all she got was shoddy screentime with yawn worthy lines. As an actress, the film could have pushed her more than it actually did.
Leia could have spent time struggling with her son being a part of the Dark Side, and her husband's death, but she didn't. "She seemed kinda boring and didn't have many lines like she used to," Hernandez added.
Being a role model, not only as her character, but as a person, is truly what made her shine. Fisher spent much of her life being a trailblazer for mental illness, something that made her stand out as a celebrity. She was as open and honest as they come, and led her life unapologetically and without shame.
But was The Force Awakens good enough to be used as Fisher's last film? It may be a new movie with new characters, but if they have her in it at all, then giving her an actual role is what was deserved. Carrie Fisher's legacy is as Princess Leia, but her last Star Wars film didn't give her the chance to shine.
View Comments (1)
About the Contributor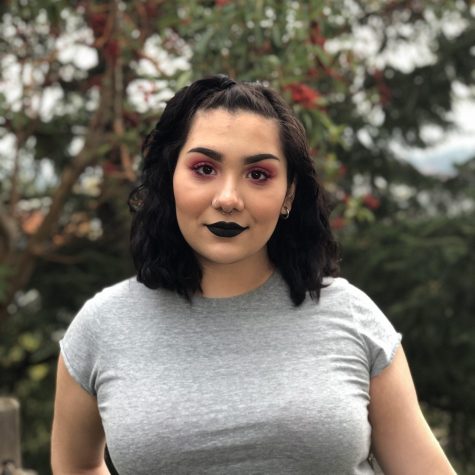 Mercedes Gray-Davis, Staff Writer
Mercedes Gray-Davis is a senior at Beaverton High School.