Club appreciation & hopes
Students want an environment where they can explore their interests and meet people with similar passions. The clubs at BHS are the perfect way to do this. There are some clubs, however, that we have yet to make that the students of our school would like to see:
Culinary club (a club just for cooking and eating!)

Netflix club (we would just get to watch tv after school; yes!)

Pet club (who doesn't love to play with animals)

Writing club (get together with a group of people who love writing as much as you)

Adventure club (hiking, biking, and sightseeing)

Fight club (for those who just have to get that aggression out during finals week)

Young Democrats club & Young Republicans club (just hope that doesn't turn into fight club)
There are also many clubs in this school that people love to be a part of. These clubs include:
Underground Art Club

Ceramics Club

Creative Writing Club

Japanese Club

Robotics Club

Science Research Team

Science Bowl Team

Slam Poetry Club

Programming Club

Carry the Cross

Fashion Club

Gardening Club

Gay-Straight Alliance

Knitting Club

Latino Club

Multicultural Student Union

Tabletop Games

Sewing Club

Smash Club

Amateur Radio Club

Bucky Fit

Ultimate Frisbee

Film Club

Veggie Club

MECha Club
---
Join the clubs Beaverton has to offer! Photo courtesy of The Wrangler.
Leave a Comment
About the Contributor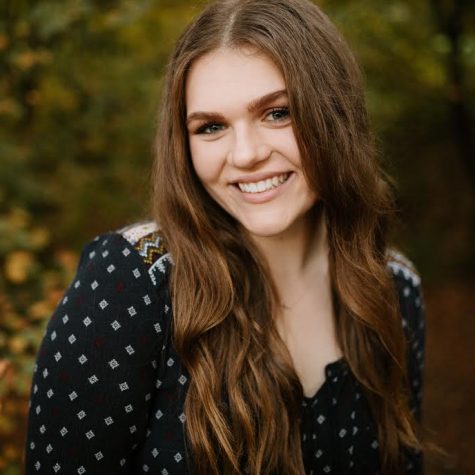 Julia Tantare, Staff Writer
Julia is a student at Beaverton High School.