Drama presents "Alice in Wonderland" themed haunted house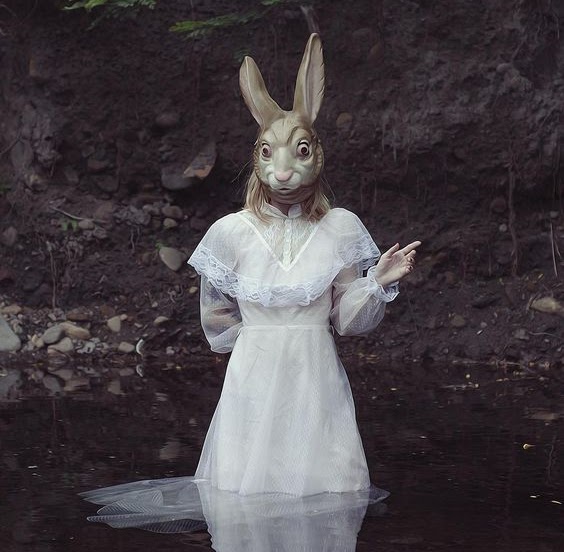 * EDITOR'S NOTE: This event has been cancelled as of October 25th. 
Anyone else excited for Halloween? I know for sure I am. If you don't have any plans, starting this week from Oct. 27-30, the theater department will be hosting an "Alice in Wonderland" themed haunted house.
You are going down the rabbit hole and into Alice's house. All your favorite characters will be there and more. Be ready for a chilling adventure inside Alice's house, and who knows, maybe there will be secrets hidden inside. If you ever wondered what it was like inside the world of "Alice in Wonderland," this will be just for you.
The entry fee will only be five dollars! While you're at it, you should also check out the musical they are doing "Percy Jackson: The Lighting Thief " in December. In case you aren't that big of a fan of anything spooky, there will be a less intense version of the haunted house on the 30th. If you do go, then maybe I'll see you there. Happy Halloween!
Leave a Comment
About the Contributor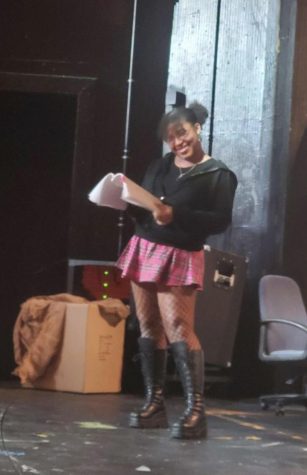 Ariella McPhearson, Staff Writer
Ari is a junior at Beaverton High School who writes reviews for The Hummer.