Beaverton to continue free meal service in summer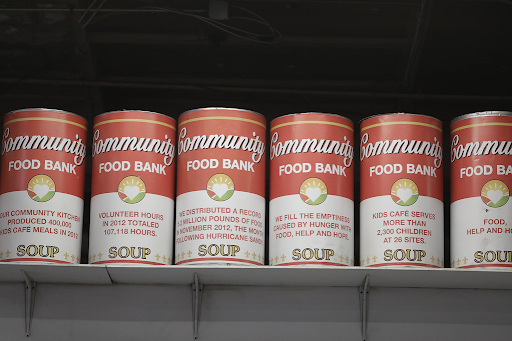 Many people don't realize that a large percentage of people in their community never know where their next meal is going to come from. Food insecurity is a serious issue gripping America: according to United Way, one out of every eight families in America go hungry. That's a little over 12% of all US households. In addition, one out of every five kids in Oregon alone is food insecure, according to Hunger in Lane Country.
Food insecurity can stem from many circumstances, including low income, employment, race and ethnicity, and disability. It can be long-term or temporary depending on the situation. Currently, the minimum wage is not enough to feed a family, and low wages make it difficult to buy healthy, nutritious food as it is often more expensive.
Food lacking in nutrition can have many negative consequences as SA Health states, "In the short term, poor nutrition can contribute to stress, tiredness, and our capacity to work, and over time, it can contribute to the risk of developing some illnesses and other health problems such as: being overweight or obese. tooth decay. high blood pressure." 
This becomes an issue when the only food one can afford is low quality and is not nutrient-dense. 
Luckily, Beaverton High School provides students with free breakfasts and lunches this year, which come with proper fruits and vegetables. This means that kids will have a meal with fresh fruits, which they otherwise might not have access to. However, with summer just around the corner, parents may be concerned about how they will feed their children. 
Beaverton will continue to provide support throughout the summer. Children ages one through 18 will be provided with free meal lunches, and anyone is welcome to join. The program will run from June 27th to August 11, Monday through Thursday. All meals must be eaten on-site, according to the US Department of Agriculture. 
If you are interested in helping people facing food insecurity, there are many places you can volunteer or donate. Feeding America, an organization comprised of 200 food banks across the country, is a great place to start. It is dedicated to ending hunger worldwide, and the simple website can make it easy to sign up to help. You can also donate to any cause you find worthy of your funds. 
From national organizations such as Feeding America to Beaverton High, local organizations are striving to end hunger, one kid at a time.
Leave a Comment
About the Contributor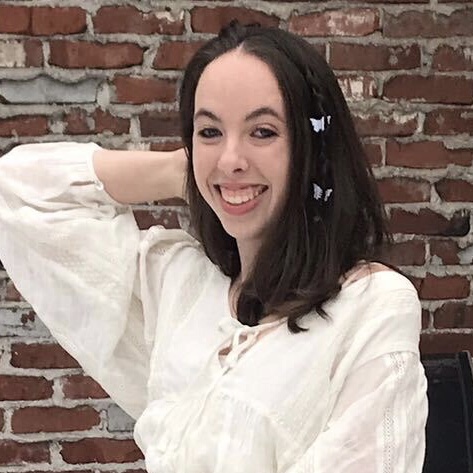 Natalie Crabill, Social Media Editor
Natalie is a junior and Staff Writer/ Social Media Editor for The Hummer. In her spare time, she enjoys hiking, baking, and hanging out with friends.