Hanson elected Key Club Lieutenant Governor of Division 65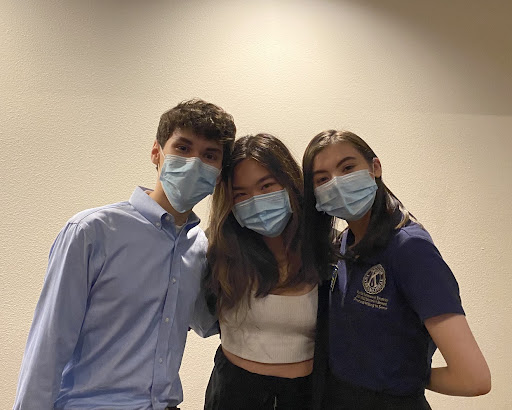 Every Key Club meeting begins with the question, "Hey Key Clubbers, how do you feel?" In response, members shout, "We feel good, oh, we feel so good!"
For BHS sophomore Kyle Hanson, his answer echoes 'feeling good.' On Friday, January 14, Hanson was elected by his Key Club peers as the Division 65 Lieutenant Governor. Division 65 consists of ten high schools mainly located in Beaverton and Hillsboro.
Now, Lieutenant Governor Hanson "leads the clubs of Division 65 and coordinates volunteer events." 
Two representatives from each Key Club chapter in Division 65 voted in the election. Hanson's platform for Lieutenant Governor consisted of, "holding more division events, which include all members putting on a service project and furthering district initiatives." 
This year, our initiative is ending hunger," Hanson said. His new role will begin this March and lasts for a year. 
Like many other clubs this year, Hanson is striving to maintain engagement within Beaverton's Key Club, such as with Key Club's positive sticky notes around the hallways this year. This isn't his first leadership position in Key Club, either; as one of the presidents of Beaverton's chapter, Hanson organizes weekly meetings focused on engagement and service. 
Hanson has big goals for both Beaverton's Key Club chapter and Division 65. "Engaging meetings can include different service projects: sticky notes on doors and volunteering at retirement homes," he said.
The collaborative aspect of Key Club is one of the factors that motivated Hanson to run for Lieutenant Governor in the first place. 
"Key Club's energy is not like any other club that I've been in. Everyone in Key Club is kind," he said, noting that the Pacific Northwest District Convention, an annual event held in the spring, has allowed him to meet more service-minded peers.
Being an active member of Student Leadership, Club Hope, MESA (Math, Engineering, Science, and Achievement), Hanson finds inspiration in the connections he makes with others. 
"Especially meeting in person, you can see that the work you put in means something," he said.
Leave a Comment
About the Contributor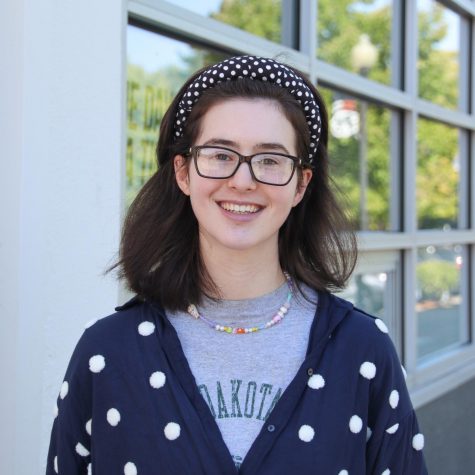 Beatrice Kahn, Editor
Beatrice is a senior at Beaverton High School who edits articles and writes about school district and city news. She loves boba—matcha has her heart!