Centennial class to be celebrated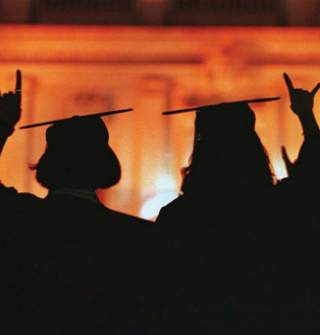 This year, Beaverton will send off its 100th graduating class and celebrate its history. Although Beaverton was technically founded over 100 years ago, the first graduating class of seniors completed their high school careers in 1916.
"In 1902, Beaverton Public School began offering ninth-grade-level classes, with 10th grade added in 1910, 11th grade in 1915 and finally a 12th-grade curriculum in 1916 when the new Beaverton High School building opened in 1916," writes the Beaverton High School website.
With this monumental anniversary comes excitement and anticipation, especially for the class of 2016.
"I'm incredibly honored to be a part of the 100th graduating class," said senior Alison Bowden. "It's so crazy to think that this building has been here for all these years, but if feels so evident at the same time. We have always been so in touch with tradition here at BHS, which makes it even more amazing to be able to experience and be a part of this huge landmark in our history."
To celebrate, seniors will wear custom stoles—silk banners commemorating a special event—at graduation rather than the traditional medallions. On one side, "BHS 100th class" will be embroidered, and on the other, there will be a school insignia. To make the occasion even more special, golden grads will be putting these stoles on graduating seniors before the ceremony.
"Everybody has been really excited about the change to stoles," said Senior Class President Ciara Lambert. "The hardest part about it is definitely trying to make sure that what we decide to put on them is memorable and represents the occasion in a way that does it justice."
Another plan in the making to honor Beaverton's 100 years involves golden grads more directly. There are high hopes among students that graduated Rhythm B's and band members will perform with current students at the Homecoming football game and assembly. 
Outside of these official celebrations, the senior class has been planning casual forms of recognition.
"The seniors voted in student leadership and narrowed it down to a couple of the more popular jersey-style sweatshirts," says Jessica Choe, ASB VP of Community Relations. "Jostens has a lot to offer, which is super exciting. They've got shirts, sweatshirts, rings, key chains, and a lot of other stuff that we can buy to commemorate this awesome landmark."
Every day, tradition at Beaverton helps foster a culture of excellence and compassion. The send-off of its 100th class provides the community with an amazing opportunity to look back on its past and recognize its successes.
Leave a Comment
About the Contributor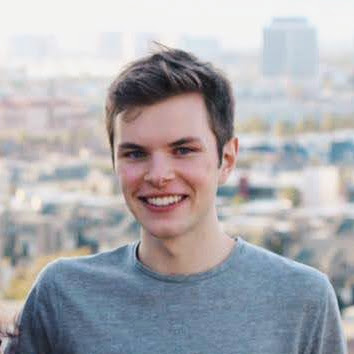 Cole Cavanaugh, Staff Writer
Cole is a senior at Beaverton High School.