Spirit Cards introduced as incentive for participation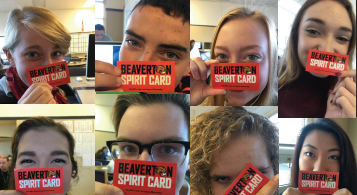 Over the summer, the activity and athletics committee got together and brainstormed ways to get students more involved in activities inside and outside of Beaverton. In their meetings, they came up with the Spirit Card.
"We're trying to do two things," said Beaverton English teacher Matthew Hottmann. "One is to reward students who are supporting others, and two, incentivize other students to show up to events." 
With activities ranging from attending a band concert to going to a football game, the goal of the Spirit Cards is to bring together the Beaverton community in support of student activities throughout the school. Students can get their card punched when they go to an event with custom-made hole punchers. Staff members Mike Blok, Jason Sarmiento, and Matthew Hottmann will always have their punchers on them at events. Because it can be hard to reach all of the students, they are also accepting photos of students at an event to get their cards punched.
Many students have been wondering what the Bucky's squad events are.
"Bucky's squad events are meant to bring attention to what may be an unrecognized club, activity or sport that Beaverton High School students are participating in," said activities director Jason Sarmiento.
Teachers are also on the lookout for cool things students are doing that other students would be able to support. 
"How cool would it be if sixty BHS students showed up in orange and black at a non-Beaverton High School event just to support another classmate?" said Sarmiento.
Just like any other punch card, students earn prizes for having a certain amount of punches in their card. Each level, students earn new prizes, including a size upgrade at Mocharoma, Beaverton beanie hats, and entry to drawings to win many different prizes including a new pair of Nike ID shoes. If a student attends all of the events on the card and gets each of them punched, they will be entered into a drawing to win VIP seats to one of this season's basketball games. With couch seating and dinner served by Beaverton staff, this prize is for the most spirited of students.
The goal of the Spirit Card is to increase the involvement of students by building a supportive community where students are involved all over the school. Students have loved the idea.
"There have been bigger turnouts this year at some events compared to previous years," said Sarmiento. 
So far, the Spirit Cards have shown fantastic results.
"Hopefully it's something that will become part of the culture, we're going to do it for the winter and spring sports," said Hottmann. "We hope our community will grow throughout the year."
Leave a Comment
About the Contributors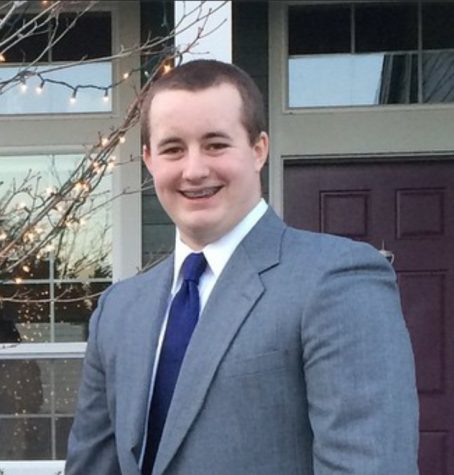 Matthew John, Staff Writer
Matthew is a student at Beaverton High School.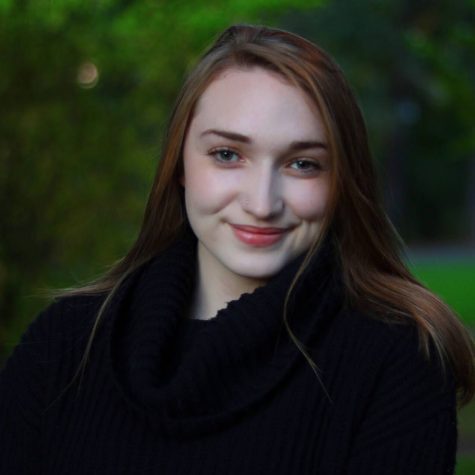 Lizzy Elkins, Senior Editor
Lizzy is a student at Beaverton High School.