Sun shoots for the stars in rocketry competition
Hailey Sun is going places. As a member of the Portland Rocketry Team, the Beaverton High School sophomore recently competed in The American Rocketry Challenge (TARC), earning a rank of 20 out of 1000 teams at the national competition in Washington state.
Sun has a passion for "making things." The design aspect of rocketry goes hand-in-hand with where she got her start in the activity—seventh-grade art class—as her art teacher's husband, a rocketry coach, introduced her to the activity. In rocketry, each team member plays to their strengths in working toward the goal of launching the rocket. 
At the American Rocketry Challenge, Sun gravitated toward building the rocket's engine. "I design and build the engine and then I launch it," Sun said. 
During the COVID-19 pandemic, Sun and her team communicated regularly through Discord, an online chatroom. Rocketry is inherently an in-person event, with group gatherings and rocket launches. Despite the cancellations of competitions and remote meetings, Sun and her team prevailed with their 20th place ranking.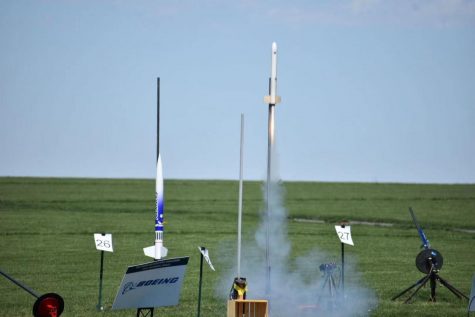 Just as Sun's engine allowed the rocket to blast into the sky, the Portland Rocketry Team has an exciting opportunity ahead: participating in the NASA Student Launch program. To be accepted, the team sent a detailed proposal to NASA along with a design for a large-scale rocket. 
Looking toward future competitions, Sun said, "If we get there [Nationals] again, that would be cool."
Sun's humble mindset is evident. She describes rocketry as an "experience," an activity with valuable skills. Sun's trajectory, in whichever path she chooses, is upward, just like her rocket.
Leave a Comment
About the Contributor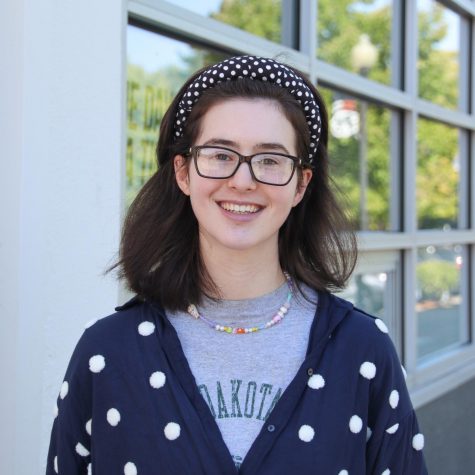 Beatrice Kahn, Editor
Beatrice is a senior at Beaverton High School who edits articles and writes about school district and city news. She loves boba—matcha has her heart!