Students cap final year of high school at Prom
After over a year without a school dance, Beaverton High School held Prom on June 5. As in years past, Leadership had a hand in organizing the event, with an extra element of complexity: COVID-19 restrictions.
"I think the most challenging part was that restrictions kept changing, constantly," said Activities Director Jason Sarmiento. "One week, we were at a max capacity of 50, then it went up to 100, then it bumped up to 120. Our guidance also asked us to try to maintain social distancing. Mask restrictions changed between indoor and outdoor, and tracking anything was a gigantic challenge."
To accommodate these restrictions, Prom occurred on campus instead of off-site. Masks were required inside the building, and activities other than dancing that could maintain social distancing were offered. 
"We had to do contact tracing with cohorts of 40 maximum," Sarmiento said. "We were working with mask and capacity restrictions based on the county risk level."
These restrictions, as well as an unprecedented school year, meant that the prom experience was different this time around. 
"It was a little sad that Prom was scaled back and we missed out on prom week activities, the prom assembly, and all the usual activities leading up to the dance," said senior Samantha Miller.
For senior Michelle Majors, the shifting restrictions made it difficult to know what to expect. And being in this year's play Into the Woods, she faced a time conflict between the cast party and Prom.
"It was really frustrating having to quickly change into my prom dress, and I had to leave early to go to the cast party," said Majors. "I know that there weren't that many dates it could have been done, but the whole scheduling issue came up because of last-minute planning."
Not everyone was bothered by the restrictions, however. 
"They did not negatively affect my prom experience," said Sam Costello, a senior who helped plan the event. He said the best part of Prom was the social spaces for students to spend time in, where they could play games, such as Jenga, or make s'mores. 
Despite the pandemic, the core elements of Prom remained the same. Leading up to the big event, a Prom Court was elected, and at the dance, Ambassador of Charisma Loke Yokoyama and Ambassador of Renaissance Reyna Ayala were crowned as Prom Royalty.
"Dressing up is always fun, and it was nice to talk to people I didn't have classes with or hadn't seen since last school year," said Miller. "It was also very exciting to watch the crowning of the royalty!" 
And there were benefits to having Prom at school. "I think the best part of prom was the crowning," said Majors. "It was fun to be able to see them instead of [them being] in the dark."
Even with COVID-19 restrictions in place, after a long year, students deserved an opportunity to be with their peers.
"The most rewarding or fun part of any event is the chance to interact with students and staff in a situation that is not school," said Sarmiento. "We get overwhelmed and lost in a world focused on curriculum, especially during CDL, that we cherish the opportunity to talk, have fun, and genuinely enjoy each other's company."
"I think that for what it was, students enjoyed just having a chance to be together."
Leave a Comment
About the Contributors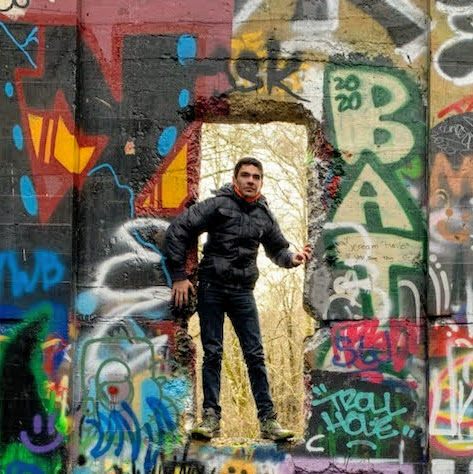 David Davis, Staff Writer
David is a junior at Beaverton High School specializing in political news writing for The Hummer. He is originally from San Francisco and is also involved...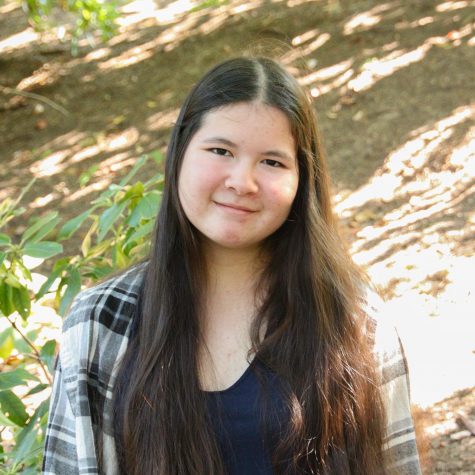 Anouk Clendenning, Editor-in-Chief
Anouk is a senior who writes and edits articles, takes the occasional photo, and helps everything run in the background.