Let your voice be heard at the Site Council Forum
This week, information flooded students' inboxes. From return to school plans to daily stressors, students need a platform to share their experiences. Luckily for Beaverton High School students, Student Leadership's Site Council will hold a student forum on Thursday, March 8 from 2:35 to 3:15, via a Zoom link available in the most recent Beaver Bytes. The forum prioritizes student questions and welcomes policy recommendations. With the release of new in-person learning guidelines, now is the time to impact decision making and understand the guiding question of the forum, "What connects us?"
According to Site Council members sophomore Ryli Bowen and junior Scott Sloop, three topics will be discussed: well-being, connection, and involvement. Participating students may comment on the trials and tribulations of their online school experience, and the forum offers students anonymity for those wanting it. Bowen said "there will be no teachers or administrators" present during the discussion. The forum is a safe place to share what has helped or hindered student connections to Beaverton High School.
Well-being has been the center of many Beaver Lodge lessons. Students practice breathing exercises to relieve stress and other mindfulness skills, such as expressing gratitude. The goal of the forum is to understand what is working and what is not, and for students to propose ideas to include well-being outside of Beaver Lodge.
Connecting to students has been a never-ending process for administrators and educators. Twice a week, announcements are made on the Beaver Broadcast YouTube channel, yet many students do not tune in unless the announcements are shown in Beaver Lodge, according to a recent discussion in Student Leadership. Bowen said that students expressed interest in "contributing to the school and making it a better place." According to Bowen, "This forum is a good place to start."
Lastly, the forum wants to foster more student involvement in clubs and activities. As the return to hybrid, starting April 19 creeps closer, more opportunities to become involved arise. To ensure students have access to the activities they want to participate in, Sloop said, "We want to gather feedback from a broad group of students so we can make sure everyone has the tools to succeed."
"You have a voice, it matters, it deserves to be heard," Bowen said. "Your opinions and feedback matter, and will be taken seriously."
Leave a Comment
About the Contributors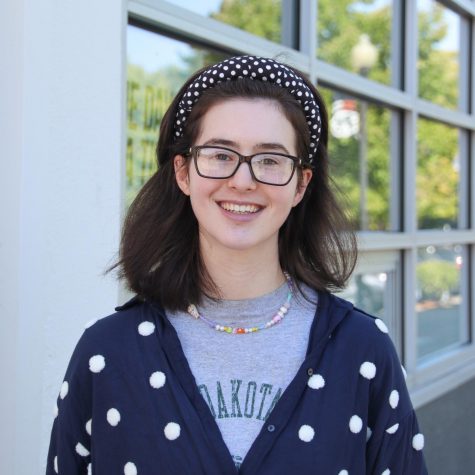 Beatrice Kahn, Editor
Beatrice is a senior at Beaverton High School who edits articles and writes about school district and city news. She loves boba—matcha has her heart!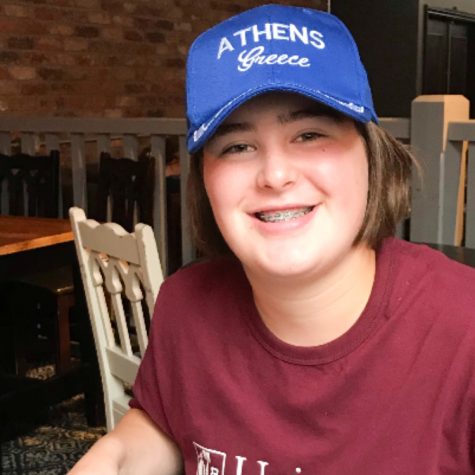 Eleanor Teals Kahn, Staff Writer
Eleanor is a senior at Beaverton High School who enjoys graphic design and writing restaurant reviews. She is also an avid volleyball and tennis player.