BFAN scholarship thrives for seniors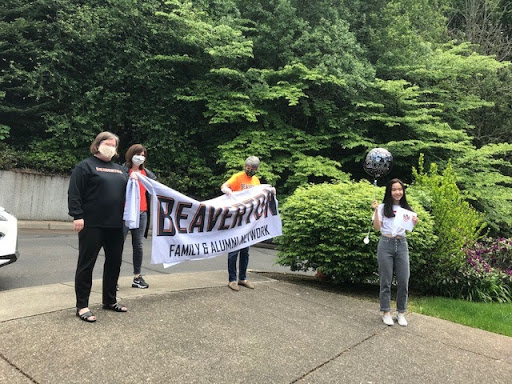 Although Washington County remains in lockdown, scholarship season is not. On Friday, May 15, the Beaverton Family and Alumni Network (BFAN) delivered six $500 scholarships to seniors. A volunteer parent committee read the applications and chose students who best reflected Beaverton High School's values of community, tradition, excellence, and learning. Seniors Elena Woo, Allison Mako, Brandon Hamilton, Drew Field, Luke Gayaldo, and Romie Avivi-Stuhl were all selected.
"Even in these circumstances, it was amazing to celebrate these seniors!" said BFAN member Daphne Teals. Teals' sentiment is felt across the Beaverton community, further exemplifying the importance of its core values. 
Congratulations to these exceptional students!
Leave a Comment
About the Contributor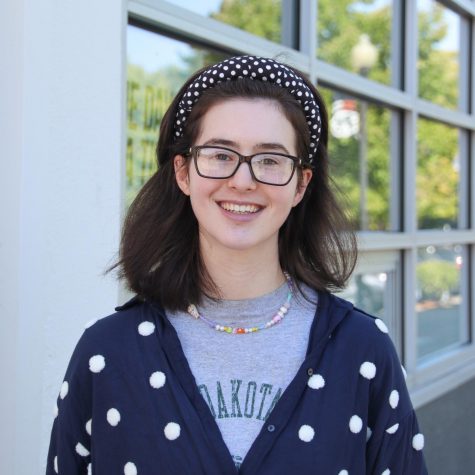 Beatrice Kahn, Editor
Beatrice is a senior at Beaverton High School who edits articles and writes about school district and city news. She loves boba—matcha has her heart!