This group REAPs the benefits of leadership
BHS has dozens of incredible clubs. One of them, REAP, goes above and beyond to embody the core value of Community Connects Us. This group has clubs at nine different schools and, in recent years, has served over 800 students.
The program consists of several groups to cater to different needs. The first, Solutions, is a 10-month leadership curriculum open to all students. It focuses on school and community leadership skills, academic aid and preparation for future careers, communication, problem-solving, and learning the value of collaboration within a community.
Tania Izquierdo, sophomore and president of the Solutions program at BHS, said that REAP has helped her improve her public speaking. "They've never pressured me to go up and talk. It's been my choice if I want to do it or not, and now I gladly volunteer to do speeches about REAP for just classrooms, or even to the BSD school board, with mostly no problem."
Another group within the program is Renaissance. This group is designed to meet the social and academic needs that males of color are challenged with. REAP's vision is to affirm the self-worth of this group, to develop their potential for leadership, and to foster their innovative abilities.
"We have some of the best students," said REAP teacher Esther Hardy. "I came into such a beautiful community."
Reflections, REAP's intervention program, works with students who have disciplinary issues and guides them through a strength-based lens to support them academically. They also aid students in problem-solving skills and reinforce de-escalation techniques, leading to a positive school environment for everyone.
These groups also go on many fun trips. "We've gone to a theater, the BSD school board, field trips to colleges and universities, in simple yet amazing speeches from empowering men and women, and mental health talks. Really, we do a lot of different topics, so any person can relate or find something they want to learn about in REAP," Izquierdo said.
The Young Entrepreneurs Program is an additional program that REAP leads. It was made for students to develop their innovation skills in pursuing entrepreneurial opportunities through interactions with the community to build connections and relationships.
Despite REAP's family dynamic, new students are always welcome. "We are all close to one another, and when new people come in, we are glad to sit next to you and get to know you," Izquierdo said.
View Comments (1)
About the Contributor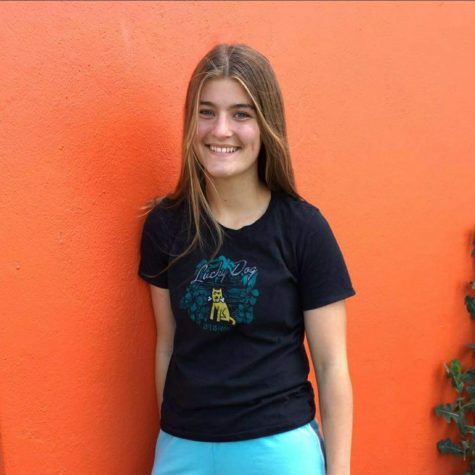 Natalie Foote, Staff Writer
Natalie Foote is a sophomore at Beaverton High School who writes articles for The Hummer and helps manage its social media platforms. She enjoys running...