Start smart and score off the charts: a guide to the ACT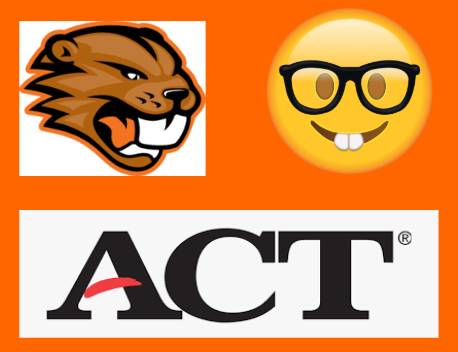 ACT day is fast approaching, and with it comes the stress of a big exam that could affect students' futures. But there are ways to go into it ready to take on the challenge.
Prep like a pro
Before you dive into test questions, get accustomed to the format of the test and what you'll need for it. The official ACT website explains how the test is divided and what to bring on test day.
Still nervous? The Kaplan SAT & ACT prep YouTube channel provides an in-depth overview of what to expect on test day, ways to prepare, and tips on how to achieve the highest score. There are even videos about how scores can be used for future opportunities.
Practice makes perfect!
Now that you've gotten a sense of how the test runs, get in some last-minute practice. The official ACT website is a great place to start: it has tons of questions in each category. 
PrepFactory is another great site that is much easier to navigate. It sets goals for you to reach and guides you through a specific "curriculum" for each section. It also motivates you by comparing your practice time to other users'.
The final stretch
Make sure you have everything you need the night before: healthy snacks, two number two pencils, and a full water bottle. Know where your testing room is—room assignments are posted in the Student Center. Turn off technology thirty minutes before bed and get at least eight hours of sleep so you're sharp for test day.
In the morning, eat a healthy, protein-based breakfast to boost your concentration, and arrive at your test room 15 minutes early. 
Taking the test
You might feel a wave of nervosity. Don't worry—simple breathing techniques that can calm you down exist. Try inhaling for 4 seconds, holding your breath for 7 seconds, and exhaling for 8 seconds. Repeat until you're calm.
If you're restless, plant your feet flat on the floor, shoulder-length apart. Doing this instead of bouncing or crossing your legs will stabilize your blood pressure and keep you focused.
Above all, do your best, show what you know, and be proud of what you have accomplished. Good luck on test day, Beavers. You'll do great!
View Comments (1)
About the Contributor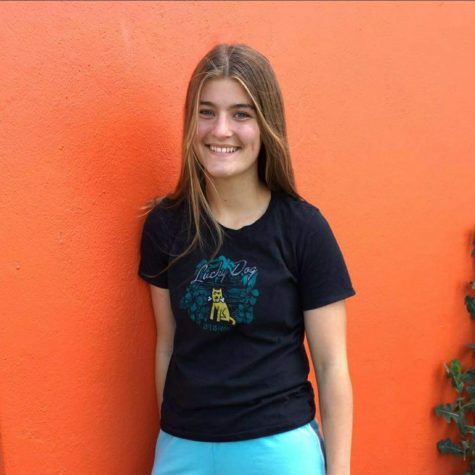 Natalie Foote, Staff Writer
Natalie Foote is a sophomore at Beaverton High School who writes articles for The Hummer and helps manage its social media platforms. She enjoys running...