Leadership on track to recovery after BHS fire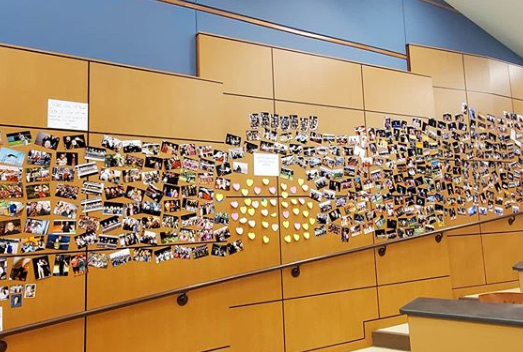 On Saturday, January 18, a fire ruined leadership teacher Jason Sarmiento's room. Everything was lost, from important materials to sentimental photos and notes from past students. The situation seemed impossible to handle.
Now, nearly a month later, leadership is doing well. But the greatest hurdle is Leadership's lack of materials. While the program's biggest needs—a room and students—have been met, the team has little to work with. A massive portion of the previous leadership room was dedicated to supplies for everything from dances to LINK Leaders, but after the fire, nothing is accessible.
"If I just look at the assembly, we want to build this elaborate set, but we don't have supplies. We don't realize we can't build a lamppost because we don't realize we don't have cardboard, paper, or tape. I had a student this morning say, 'I have a poster can you print it out,' and I had to say, 'We don't have a printer.' We were lucky another teacher had one," said Sarmiento.
That's not to say that help hasn't been offered: Local schools such as Aloha and Sunset have sent signed posters and care packages, and administration has been supportive.
"The hearts of those around us are so big and they're giving so generously, and we appreciate it immensely," said junior Mallory Wilson, the ASB Vice President of Student Relations. She has been in Leadership for four semesters.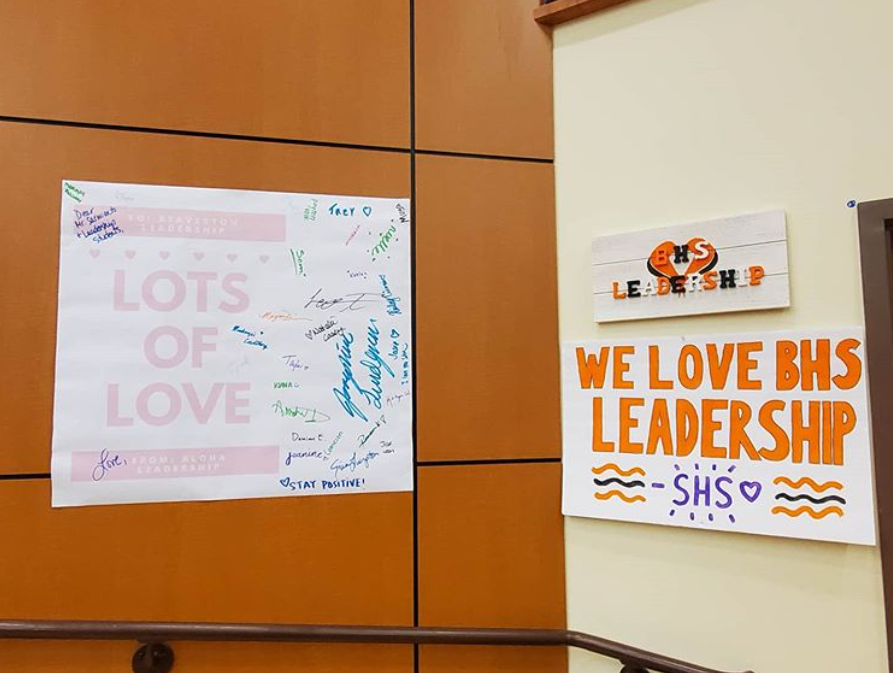 Though Leadership has never before encountered a situation on this scale, with the help of Sarmiento's 8 years of experience teaching the class, it has adapted well. To improve the situation, Leadership has covered their walls in pictures and notes. Both Sarmiento's and teacher Luke Rien's Beaver Lodges have been moved to the Lecture Hall, adding to the mementos around the room.
Despite the countless hardships Leadership has encountered over the past month, the loss remains an opportunity for renewal.
"I get to make this program fresh, not the kind that they went into when they were freshmen," Sarmiento said. "We want to redesign and create the class that we want it to be."
What this redesign will consist of hasn't been decided, but whatever happens, Leadership will persevere. The Winter Formal assembly was difficult to pull off, but the challenge forced Leadership to innovate and power through, resulting in feelings of pride and accomplishment as well as the realization that the team's efforts can trump nearly any situation. These difficulties only brought Leadership students closer together.
"We've definitely grown as a community a lot," said Wilson. "We've become more of a family and have learned how to support one another better."
View Comments(1)
About the Contributor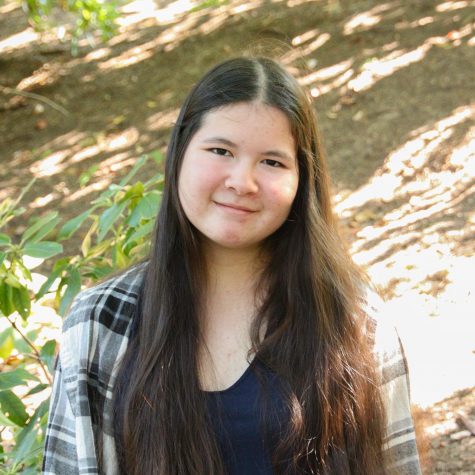 Anouk Clendenning, Editor-in-Chief
Anouk is a senior who writes and edits articles, takes the occasional photo, and helps everything run in the background.