A groundbreaking new concessions stand
Last week, alumni, district officials, board members, and administrators gathered around a pile of dirt adjacent to the home stands of the BHS football field. The snack shack that had previously inhabited the dirt pile had been demolished in preparation for a new one. News cameras and reporters lined up to view the site, envisioning it as a gleaming beacon of snack shack hope. The new building will be surrounded by a small plaza, where students and parents can mingle during football games and field events.  
The construction of the new concession stand will conclude prior to the 2019 football season and open in time to greet new students and alumni alike.
During the groundbreaking, Beaverton Alumni Family Network co-president Pam Holt spoke about how the family network connects to this new project. "On behalf of the Beaverton Alumni Family Network, we are just [so] excited, because one of the things that hasn't been talked about this fabulous event is, the proceeds that come from the concession stand go to the students and staff, so we work all year to support them and we're thrilled to have a new place to be able to do that. In the fall when it is completed, please come back hungry, buy a meal, and support our students and staff here at BHS."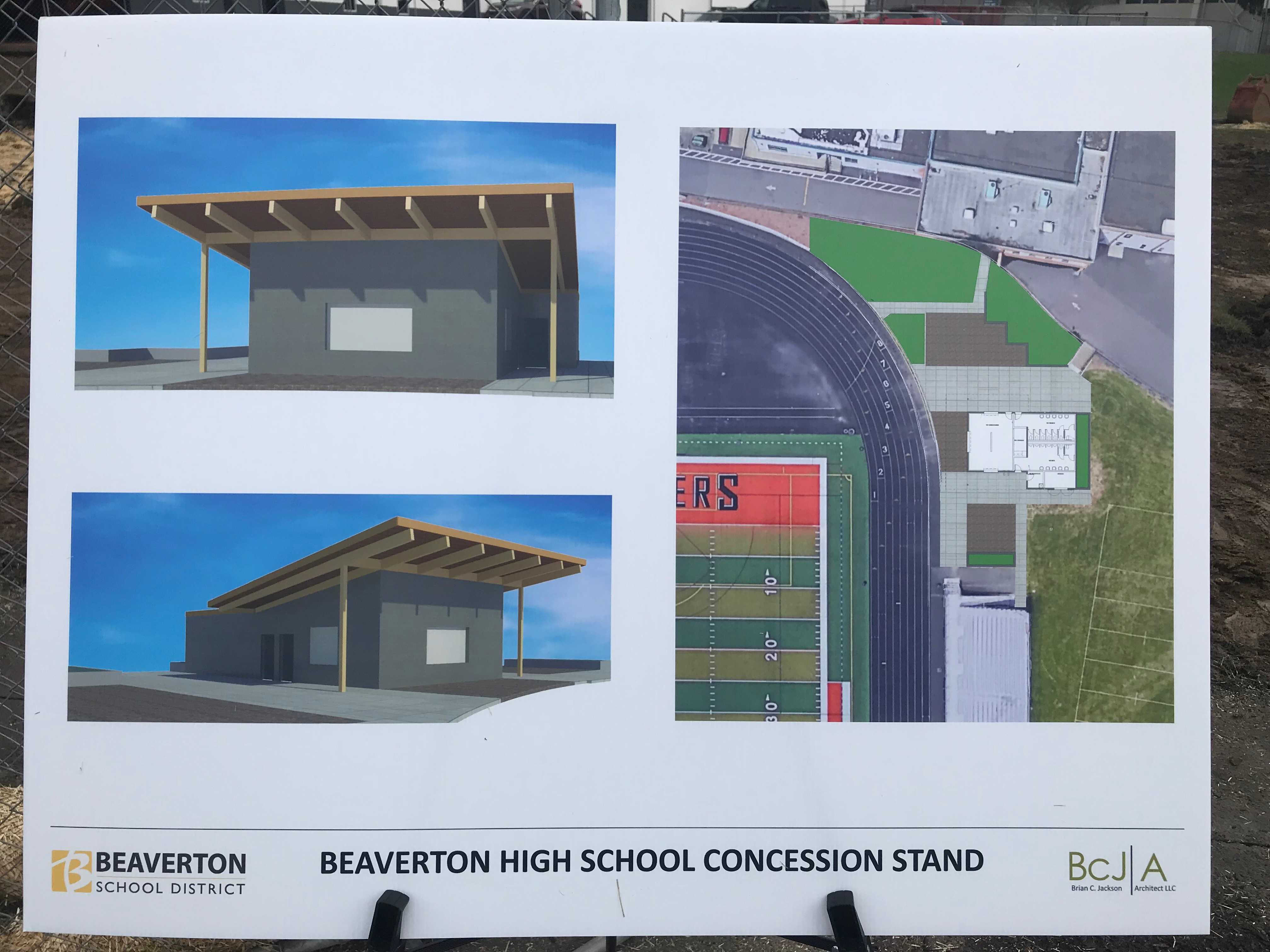 ---
Complete with two serving windows, open workspaces, and bathrooms, the building will be a great convenience to the student and parents section in our home stands.
To conclude the speeches, senior ASB President Ainsley Adams expressed the gratitude of the student body. "I know that we are all so excited for this beautiful new area and to be able to have this to go to before and after games to get our snacks, hang out with our friends and our watch our wonderful sports teams."
View Comments (1)
About the Contributor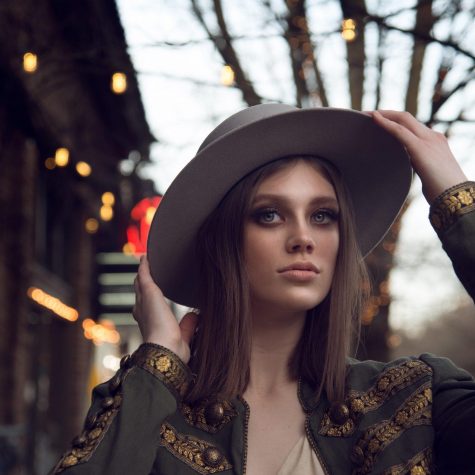 Natalie Marssdorf, Staff Writer
Natalie is a senior at Beaverton High School.