#Prom2k17
The countdown to prom is over, placing the Toy Story-themed bash this last Saturday. Whether you waited for this moment for years or couldn't have cared less, the BHS "#prom2k17" happened. Before the event took place and prince and princesses of prom court were elected, excitement grew for some, while prom aspects pressed the hearts of others.
Many seniors awaited this moment since the beginning of high school. Some have even looked forward to prom since middle school. Some seniors, however, were unbothered by the whole event. One of these seniors was Jono Vincent, who did not attend prom this year.
"I could do something a lot more effective with the amount of money that it costs," Vincent said.
Other seniors, like Cam Tobin, agreed. "It's wildly overpriced," Tobin said. "A dance isn't worth that much." Tobin did go to prom—but for less than an hour.
But some seniors feel as though the experience is worth the price. "I've been looking forward to this moment for four years, and I just love how close the seniors get after prom," senior Anna Ricci said. "Prom tickets are definitely fairly priced, but everything else that goes into the experience isn't."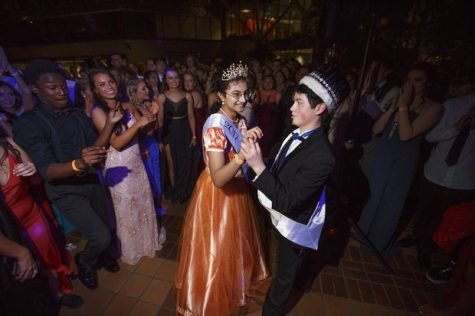 Another issue that typically arises during prom season is the debate on whether underclassmen should attend prom. Tobin suggested that prom can be a significant event that someone should only attend once in their life. "For some people, part of the specialness of prom is that it happens once, so if you go as an underclassman, it takes away from the sentiment."
Whether students enjoyed the prom pictures and dinner, the dance itself, the moments after with friends, or didn't go at all, prom is a pillar of the senior year experience, if not the traditional high school experience. Love it or hate it, it doesn't matter as long as students made the decision for themselves.
View Comments(1)
About the Contributor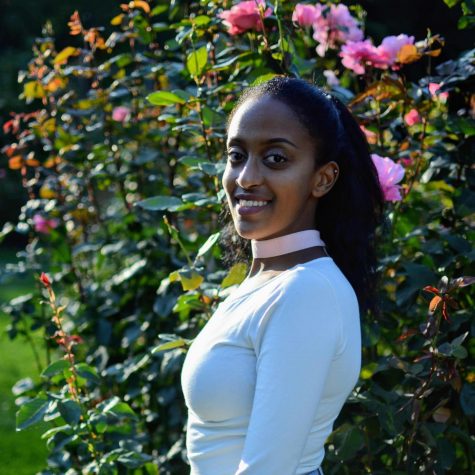 Milcah Tefera, Staff Writer
Milcah is a student at Beaverton High School.